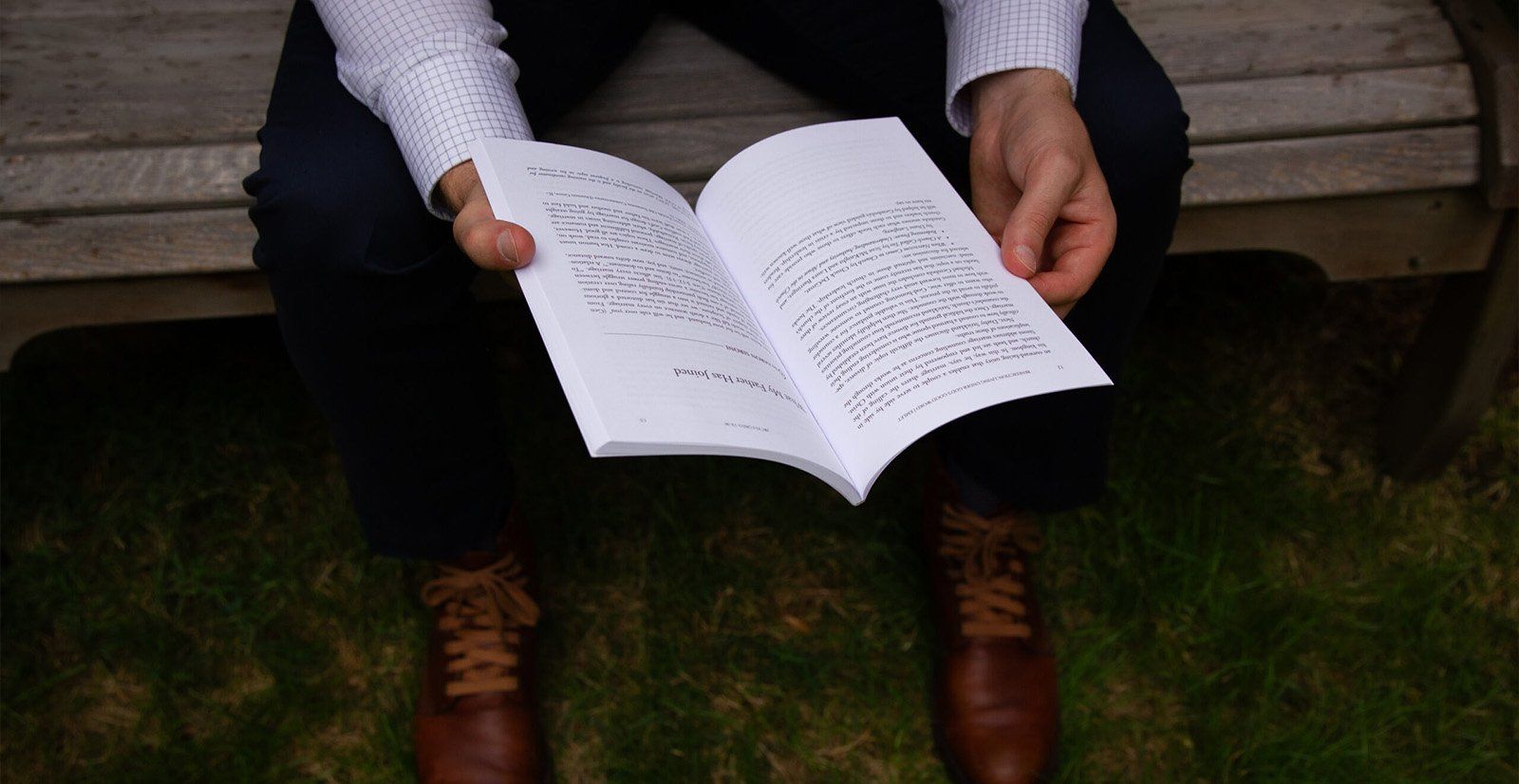 ccef resources
Journal of Biblical Counseling
Articles for biblical counseling & interpersonal ministry
For more than 40 years, CCEF's Journal of Biblical Counseling has provided a forum for the development of clear thinking and effective practice in biblical counseling. We do this by publishing articles that faithfully bring the God of truth, mercy, and power to the issues that face the pastoral ministries of counseling and discipleship.
Journal articles cover a broad range of biblical counseling and methodology topics. Many are written by CCEF faculty, and we also welcome articles from other authors, pastors, and practitioners in the field.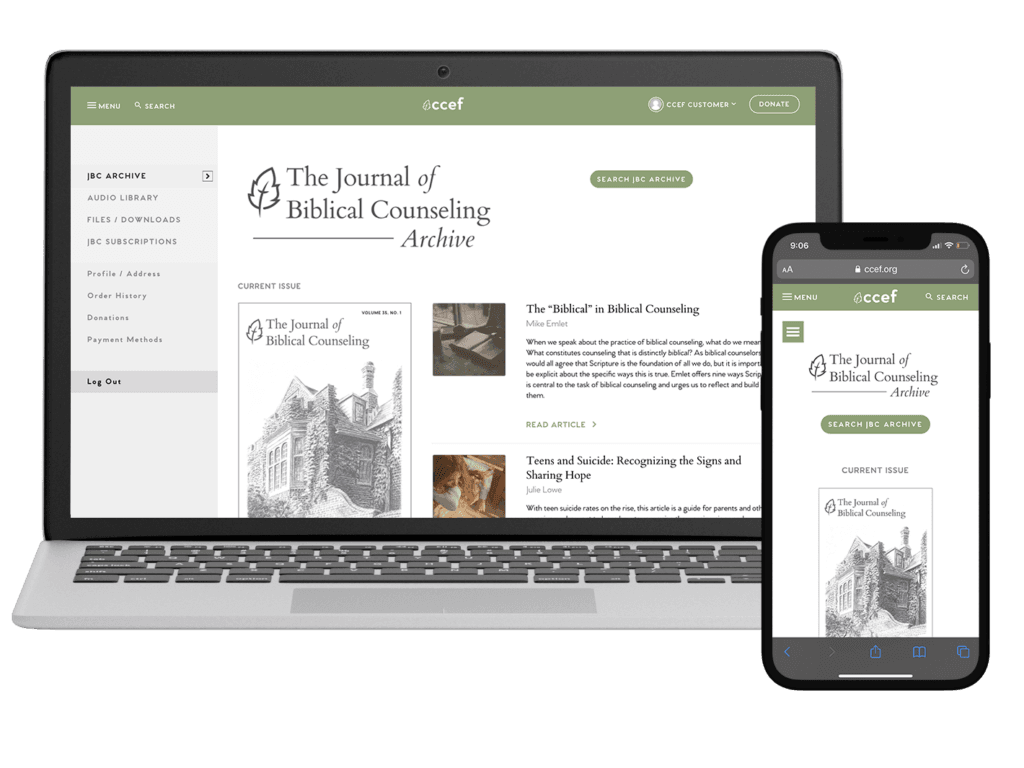 The JBC Archive
Access to the digital JBC Archive is included with all individual subscriptions. The Archive includes all previous issues (over 1,100 articles) and is searchable and integrated into our website. With the online Archive, you will receive each new digital issue immediately upon publication.
Subscription Options
$21 per year
Individual Digital Subscription
(archive access included)
$36 / $42 per year
Individual Print Subscription
(archive access included)
$52 / $55 per year
Institutional Print Subscription
(no archive access)
latest issue
Vol. 37 No. 2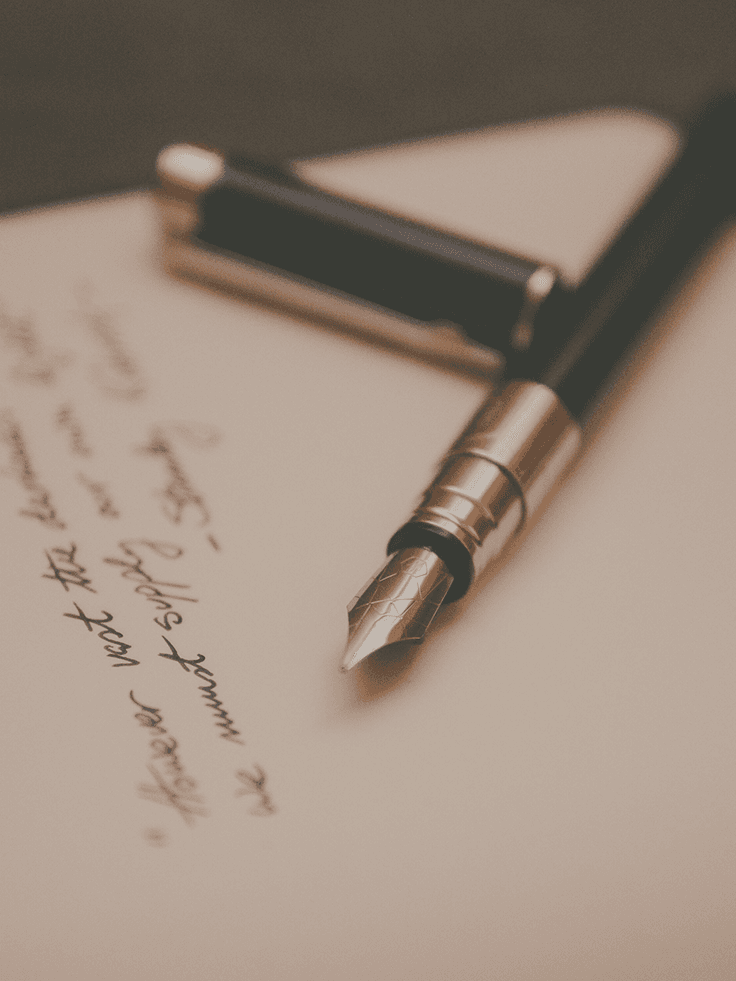 Letter from the Editor
Michael Gembola
In this issue, we announce a new column from the JBC's consulting editor, Michael Gembola. The editorial describes his inspiration and approach to the column, which is titled "Book Notes." It will appear regularly and engage with a wide variety of recently published books that address counseling and pastoral issues. Let us know what you think!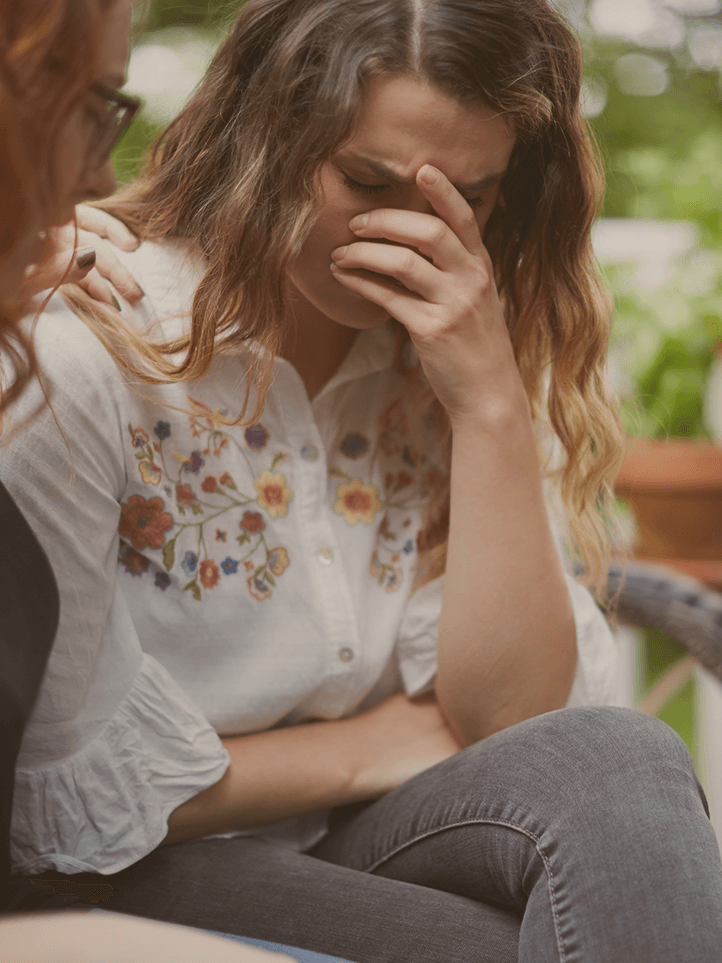 Finding Hope: Helping a Sexual Abuse Survivor Reframe Her Story
Cecelia Bernhardt
In this article, Cecelia Bernhardt offers guidance to counselors working with adult survivors of childhood sexual abuse. She describes how to help these women and men reframe their abuse so they can see it as a chapter in their life story rather than as the overriding theme. This frees them to pursue healing and growth now as their life story continues to unfold. Bernhardt's extensive experience with survivors and her passion for helping them make this article a must-read.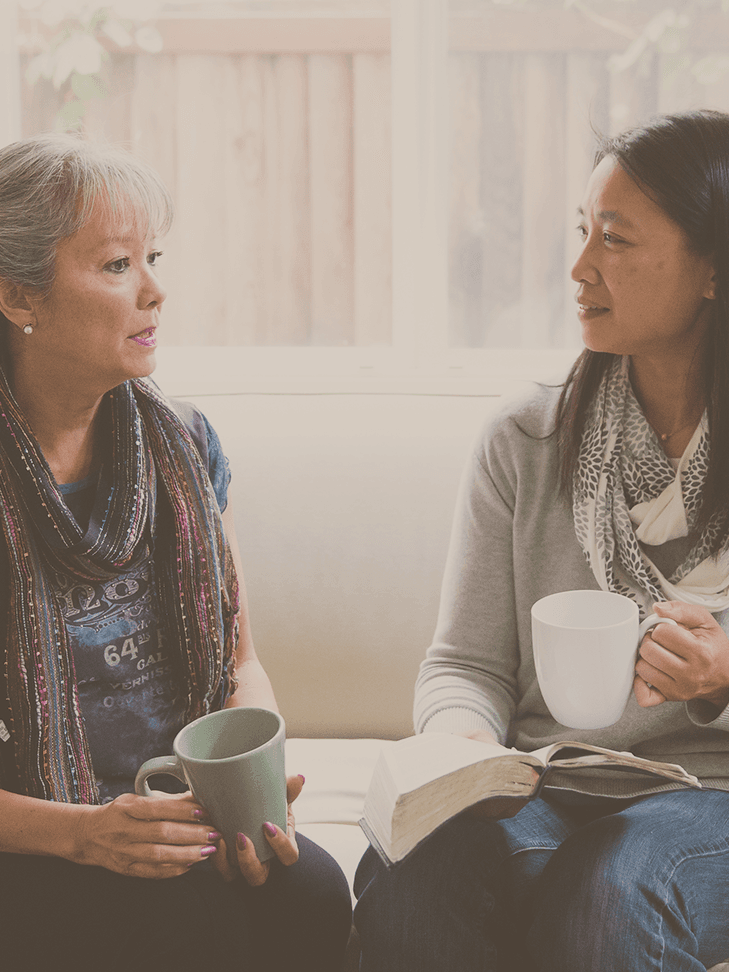 Cultural Barriers to Confessing Sin in Asian American Churches
Tony lin
Pastor Tony Lin offers a firsthand perspective on how Confucian values influence the lives of Asian Christians in ways that run counter to some biblical principles. Specifically, he addresses the high value placed on avoiding shame and how it can conflict with the biblical command to confess our sins to each other. Lin shows us the need to think biblically about cultural norms in a way that is sure to challenge believers from every culture.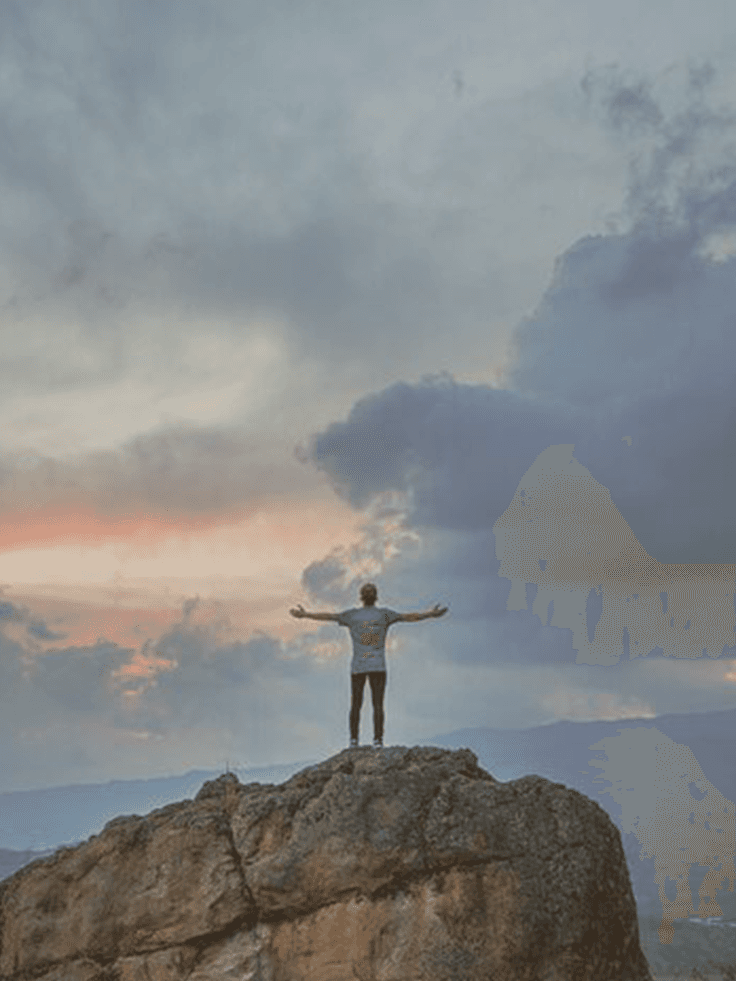 The Unlikely Path from Shame to Boasting
Edward t. welch
Is boasting ever acceptable for Christians? Isn't it a symptom of pride? In this thoughtful article, Ed Welch identifies boasting as the surprising endpoint of a path that overcomes shame. He examines how the honor that comes from our connection to Christ leads us to a growing confidence in God's love and onward to boasting about him and other believers. After reading this, you will see boasting in a new light.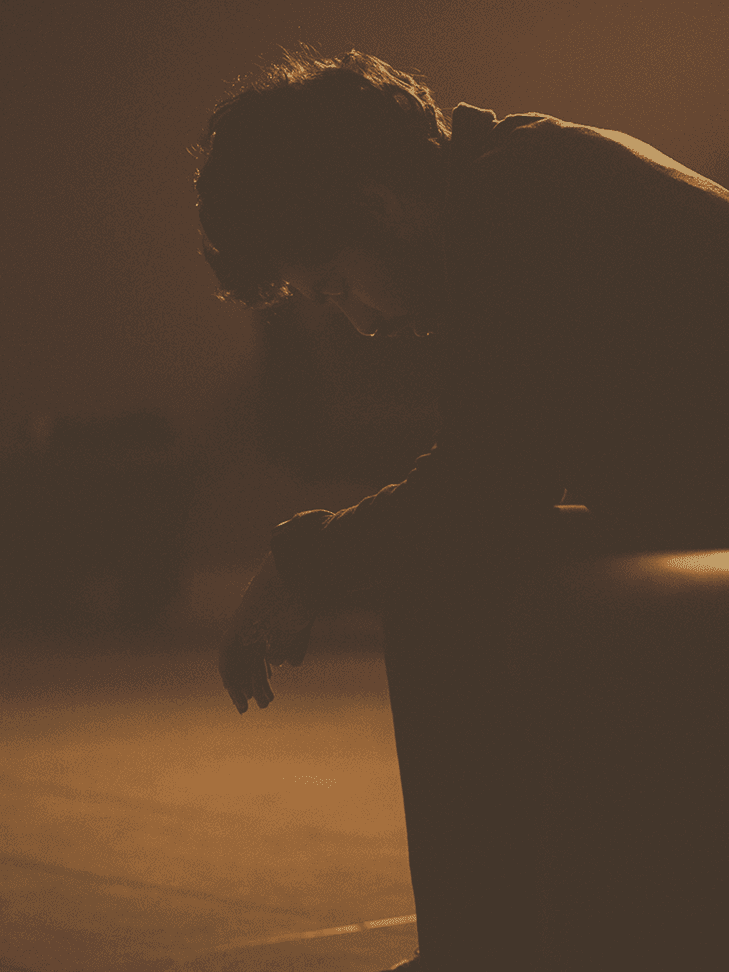 FREE Article: More Than a Proof Text: "Blessed are those who are weary of the struggle." (Matthew 5:3)
Esther Liu
Esther Liu opens a window into how she counsels people experiencing intractable depression. She shows us how poverty of spirit unexpectedly breathes hope into the hearts of discouraged counselees.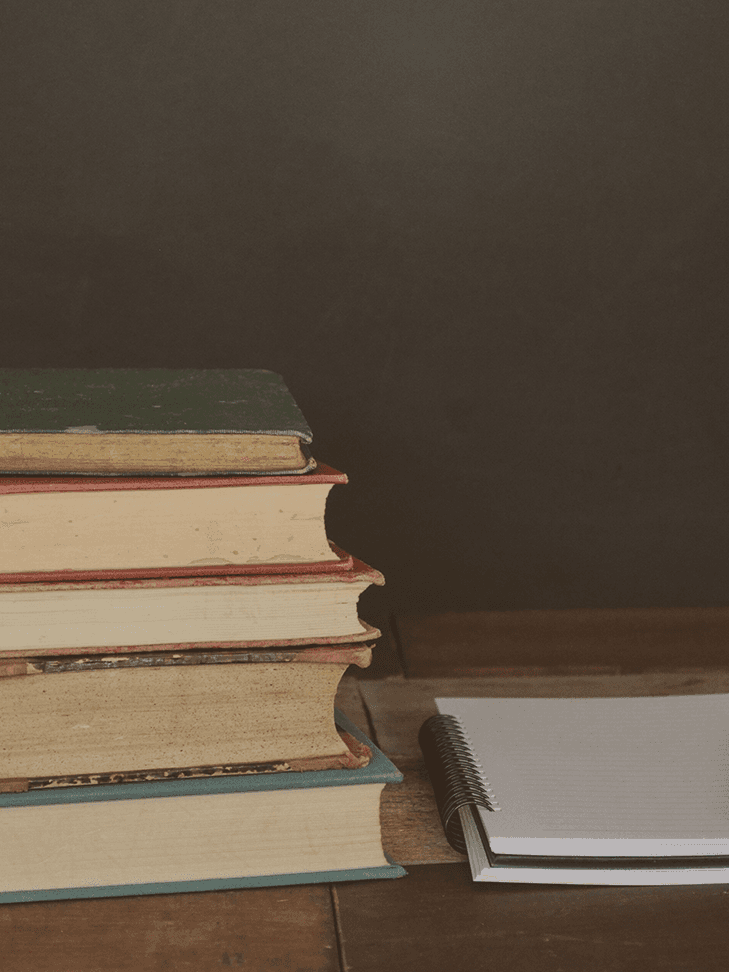 Book Notes: Volume 1
Michael Gembola
The JBC's new column, Book Notes, debuts in this issue and offers descriptive and engaging discussions of recently published books about counseling and pastoral care. Gembola's intention is to orient readers to what is available and assist you with decision-making on what to purchase in a field that is flooded with new resources. This first column reviews nine books spanning a wide range of topics and perspectives including relativism, church-based counseling, race, and psychiatric diagnoses.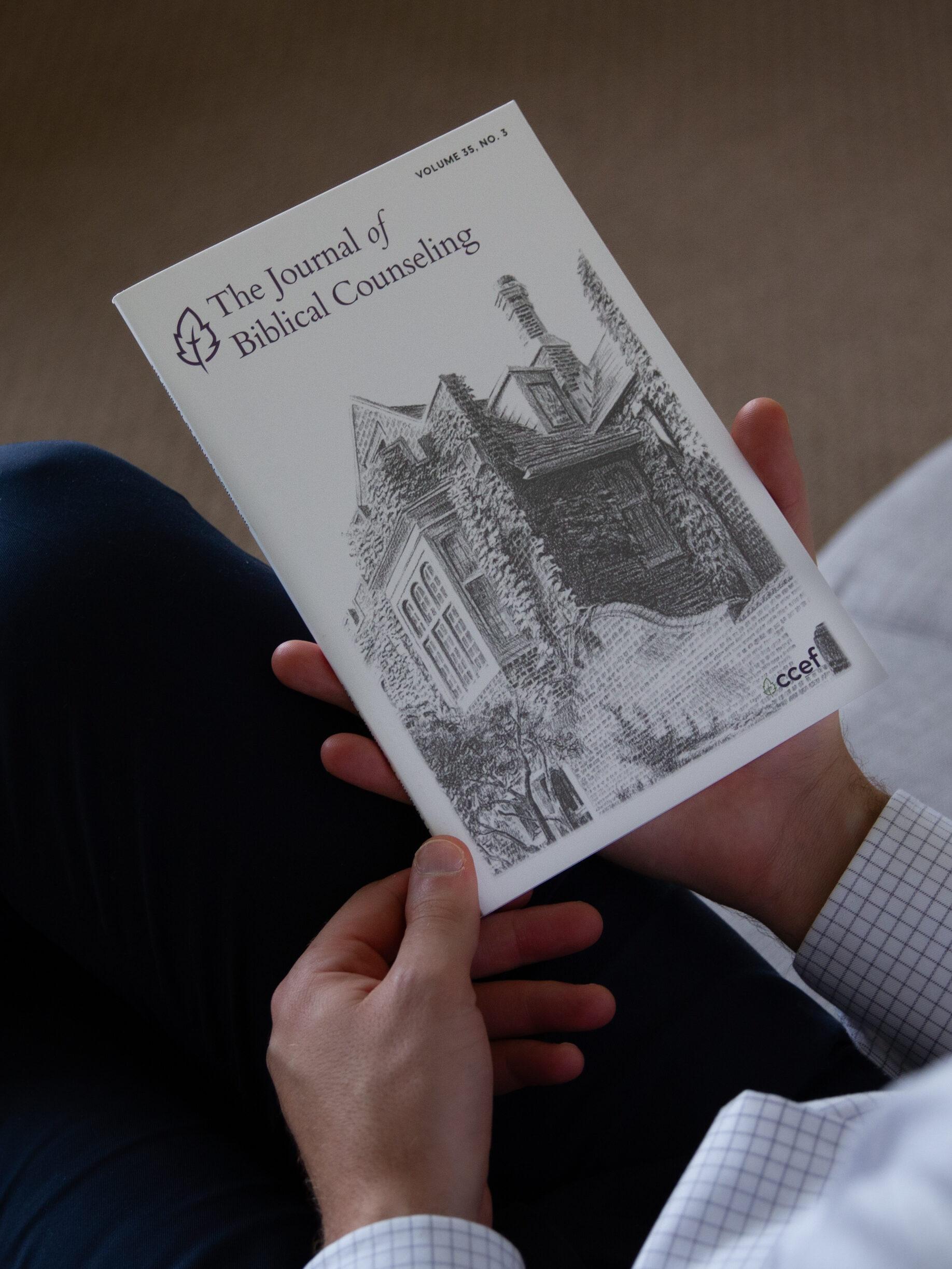 JBC Vol. 37:2 (2023)
Purchase the print or digital edition of the Journal of Biblical Counseling Volume 37:2.
pdf: $5
print: $10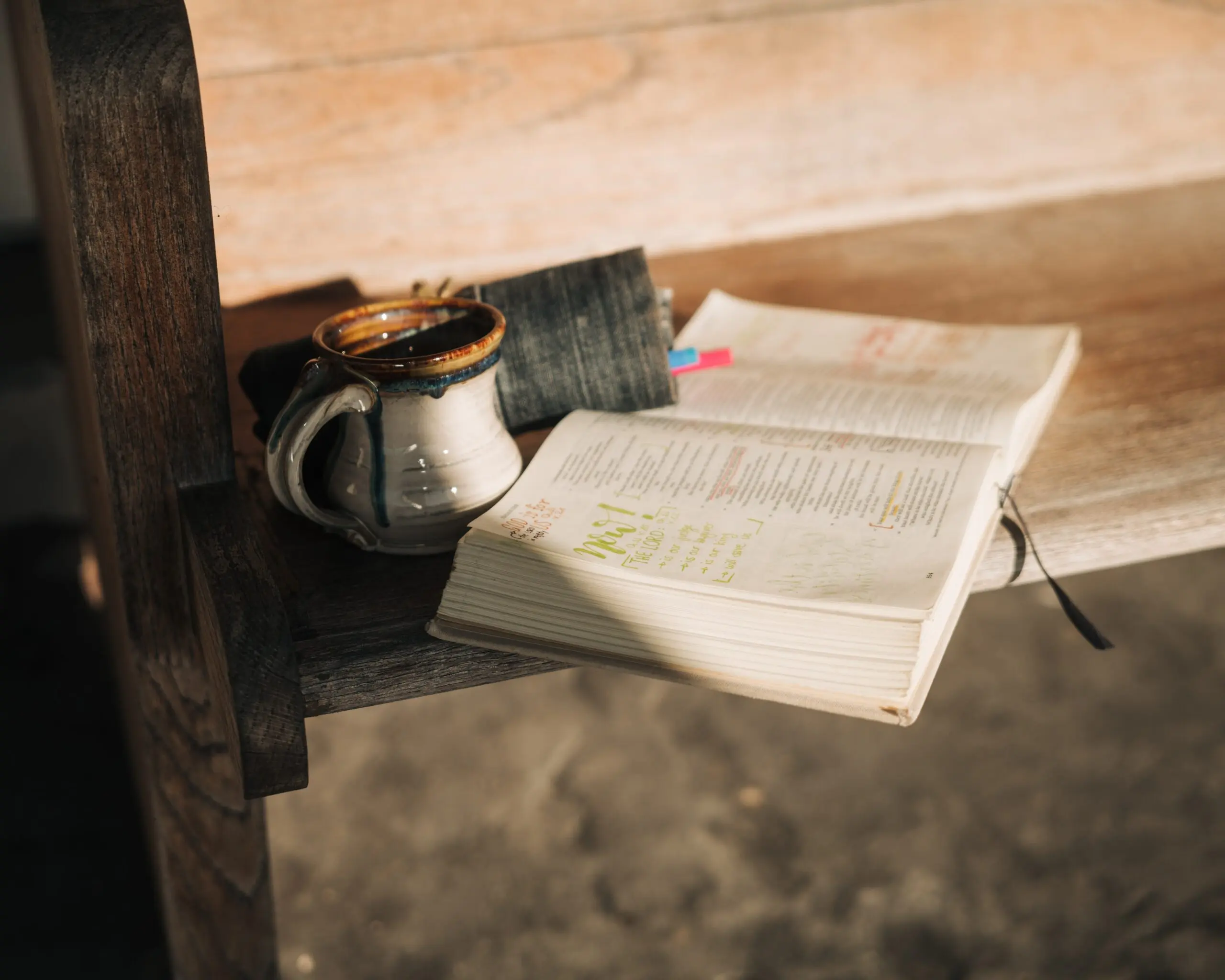 Editorial Staff
Senior Editorial Board
Michael R. Emlet
J. Alasdair Groves
Edward T. Welch
managing editor
Kimberly Monroe
Developmental Editor
Lauren Whitman
consulting editor
Michael Gembola
assistant editor
Brandon Peterson
proofreader
Aubrynn Whitted
More Information
JBC Submissions
We welcome articles from other authors, pastors, and practitioners in the field. Find out how to write for us below.
Write for the JBC
Individual & Past Issues
Though subscribers receive each new issue as it's published, you may want to purchase individual or past issues. You can find them below. (Note: all subscribers receive access to the online JBC Archive, which contains all past issues.)