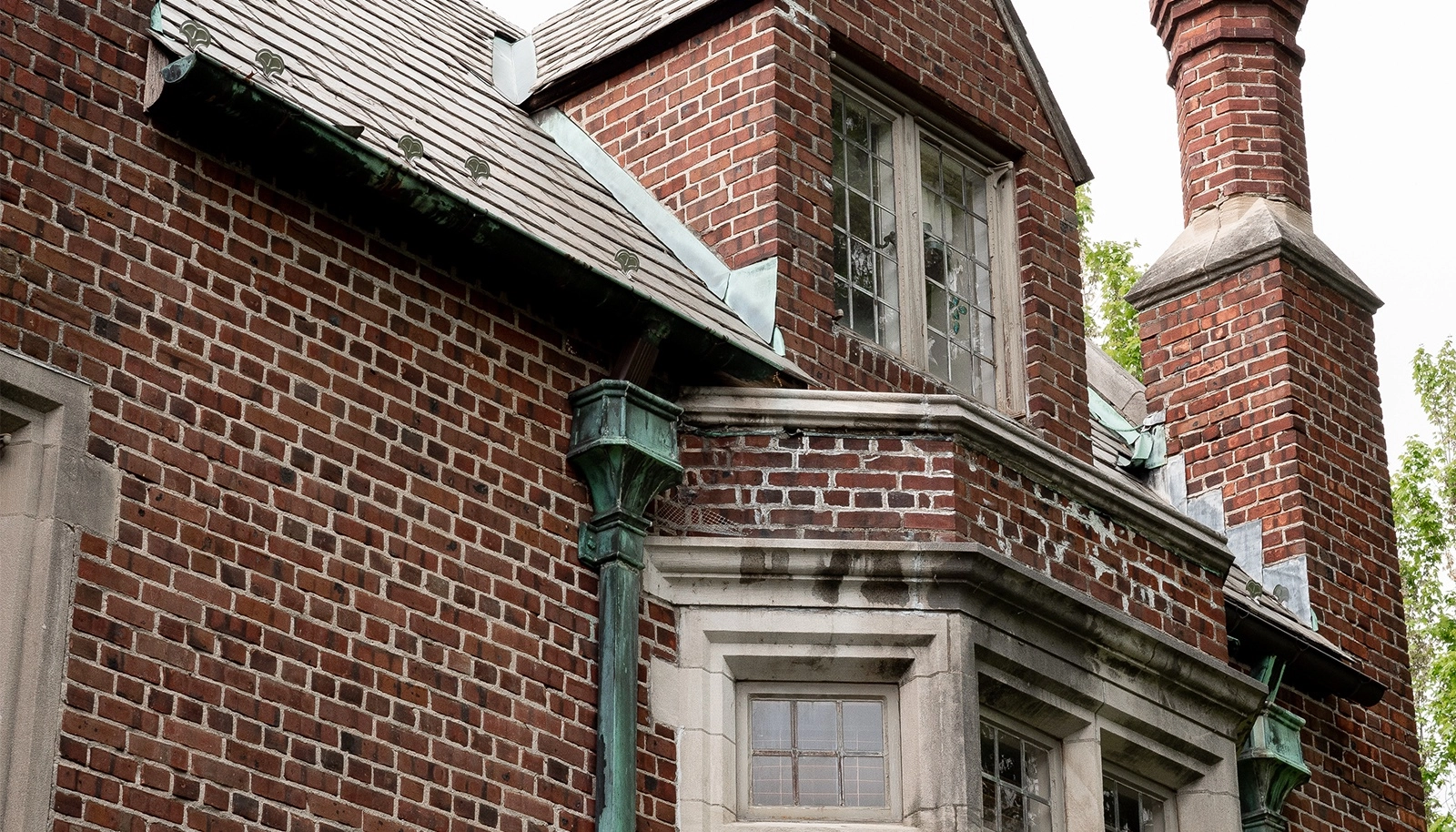 Contact CCEF
Customer service & other departments
Departmental Requests
Do you want to contact intake, ask a question about our courses, or request a speaker? Find contact information below.
Contact Customer Service
Have a question for Customer Service? Check out our Frequently Asked Questions below. If you don't find what you're looking for, fill out the contact form on this page, and a Customer Service Representative will be in touch.
Form loading...
Email
customerservice@ccef.org
Mailing address
1803 E Willow Grove Ave
Glenside, PA 19038