Purchase audio from past conferences
Our annual national conference is an opportunity to gather together as God's people to learn, fellowship, and worship. We gather together for a weekend each fall to take a deep dive into a particular issue.
We're happy to be able to offer the audio from our past conferences for purchase, as well as past regional conferences and other audio resources. You can learn more about our upcoming conference below.
Past National Conference Audio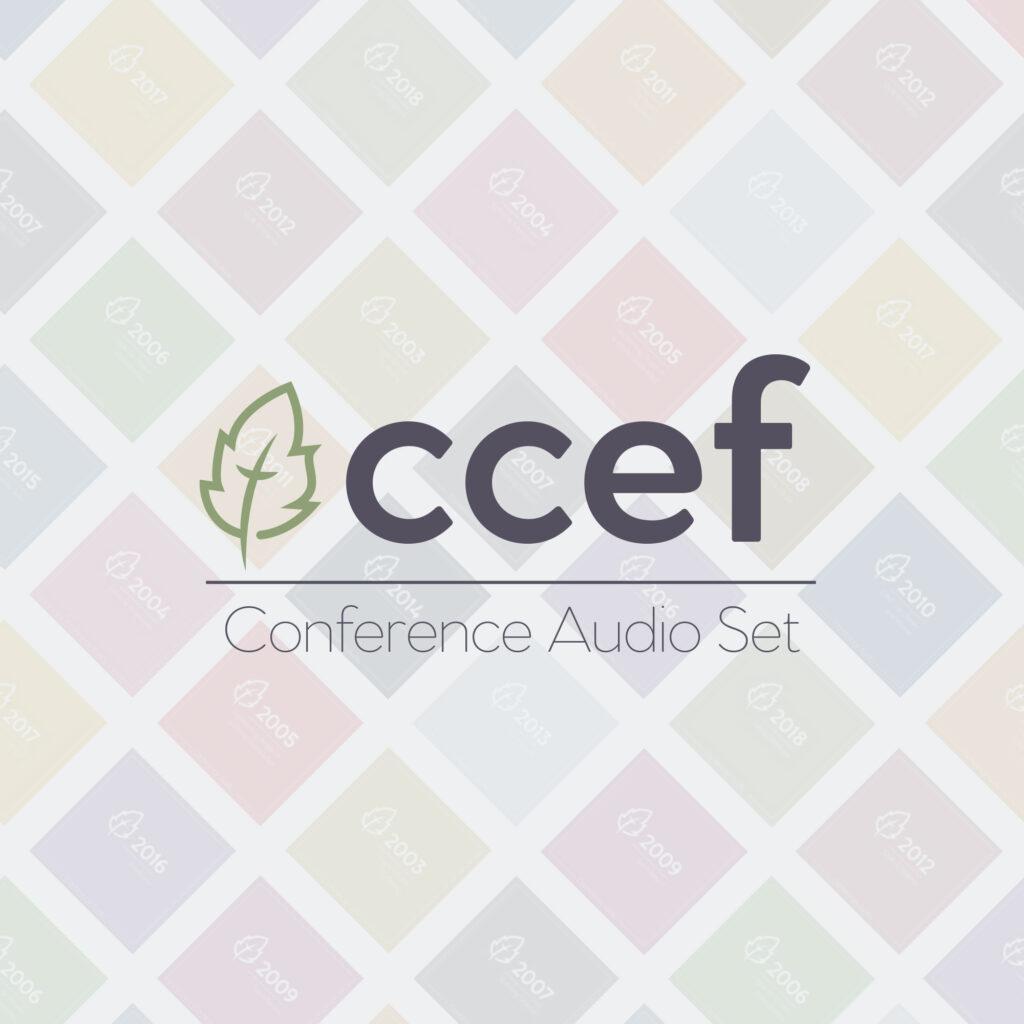 2003–2022 National Conferences
Past Conference Set: Download
This download includes all conference audio from the past 20 years, over 492 sessions. View the full list of sessions here.
Past Regional Conference Audio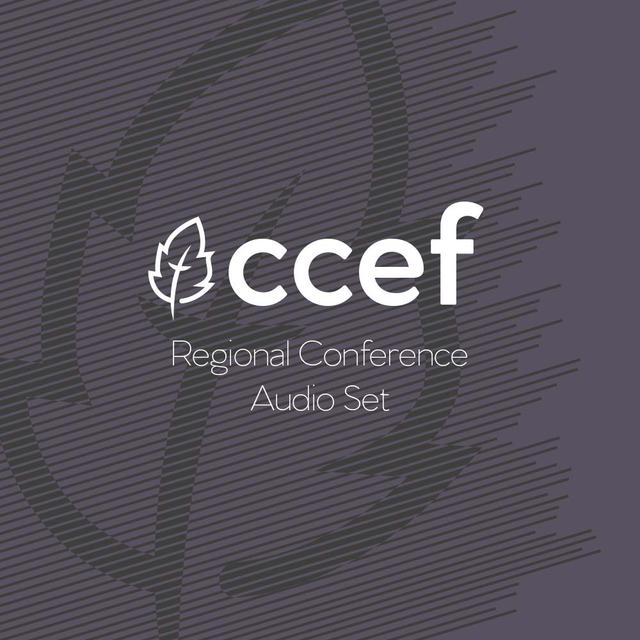 Regional Conference Audio Set