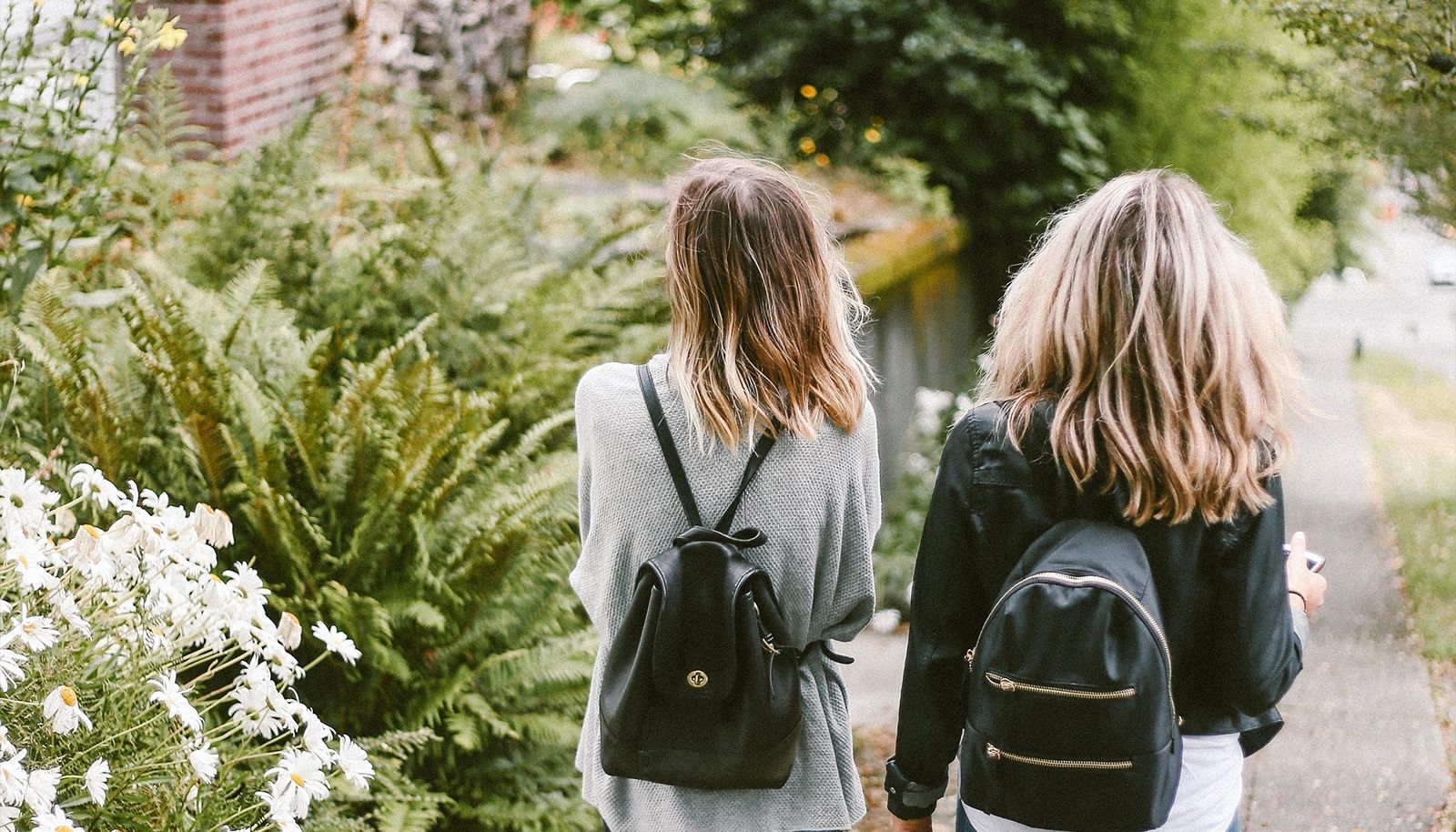 Since 1968
School of Biblical Counseling
Equipping God's People for Life & Ministry
Biblical counseling training for God's people
Anxiety, depression, grief, conflict—the troubles of life can feel overwhelming. Yet we believe that through Scripture, God speaks into every suffering and sin that people face. How do we wisely connect the dots between someone's troubles and the treasures of Christ in Scripture?
Our courses are designed to help you grow in confidence to offer Christlike counsel to those in need. Through CCEF's biblical counseling training, you will grow in your understanding of people's problems, how God changes us, and how we model the care of Christ to saints, sufferers, and sinners.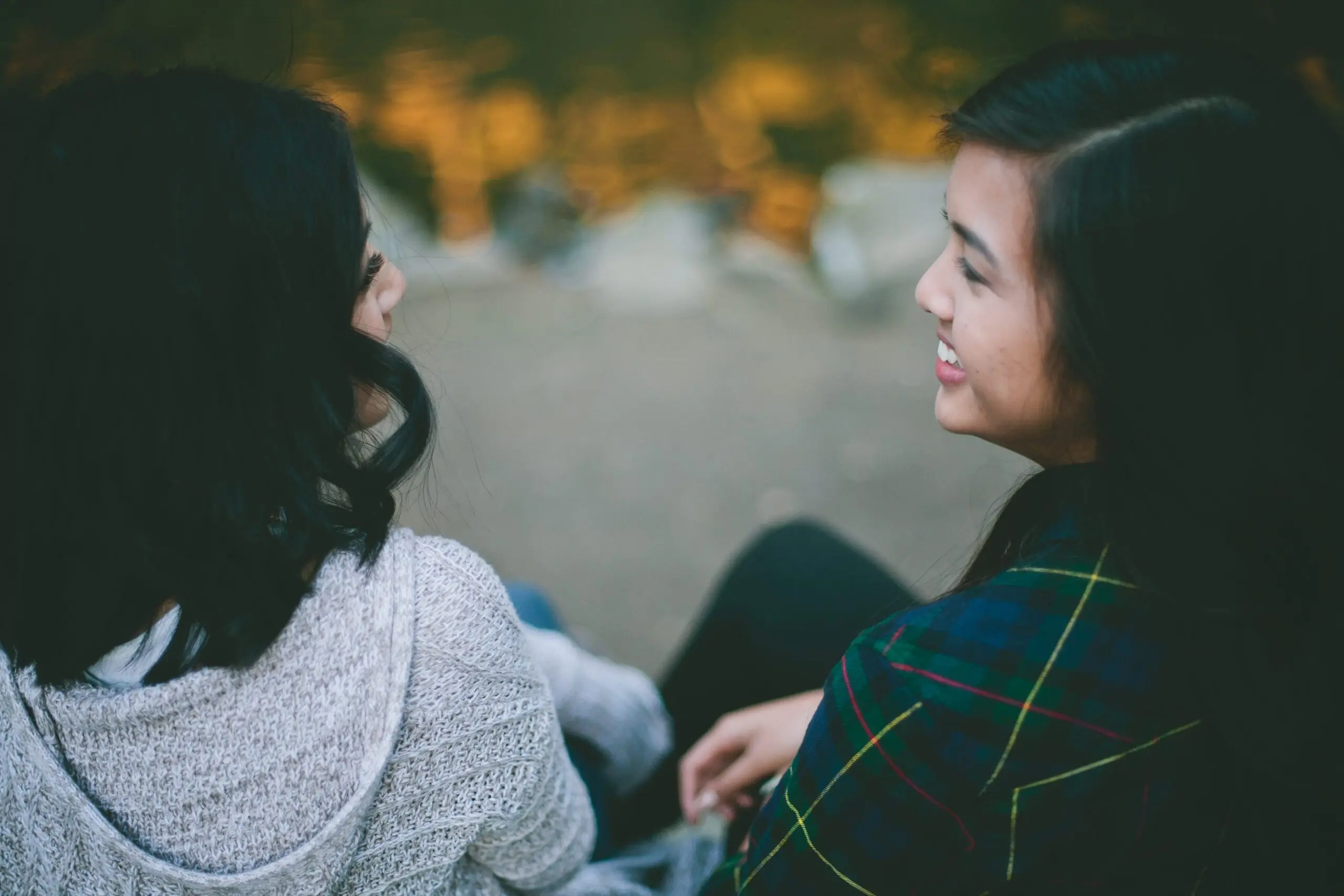 Formation Certificate
2 Courses
You can start by taking Dynamics of Biblical Change or Helping Relationships. Our Formation Certificate is composed of these two courses and is designed for anyone who wants to deepen their understanding of how God changes us and how we help others. These courses are offered in alternating terms, and you can take them in either order.
Essentials of Biblical Counseling Certificate
4 Courses
Once you've completed both courses in the Formation Certificate, you may take any of the following four courses in the Essentials of Biblical Counseling Certificate. This certificate is for helpers, pastors, ministry or Bible study leaders, and those who simply want to grow in loving others well. It is designed to equip you to walk alongside others with Christlike love and wisdom for a variety of issues. You may complete these four courses in any order.
term length
10 weeks
time commitment per week
1 course: 6–9 hours
cost per course
$750 ($50 early registration discount during the first month of registration)
Important Dates
All students must start with Dynamics of Biblical Change and Helping Relationships (in either order). Once you've finished these two courses, you may take any of the other four courses.
Courses are offered during 4 terms throughout the year: January, March, June, and September. You'll find important dates for upcoming terms here.
January 2024 Term
Registration is closed but waitlists are still open through December 8.
Term Dates:
January 2–March 9, 2024
March 2024 Term
registration open:
January 10–February 20, 2024
Term Dates:
March 18–May 25, 2024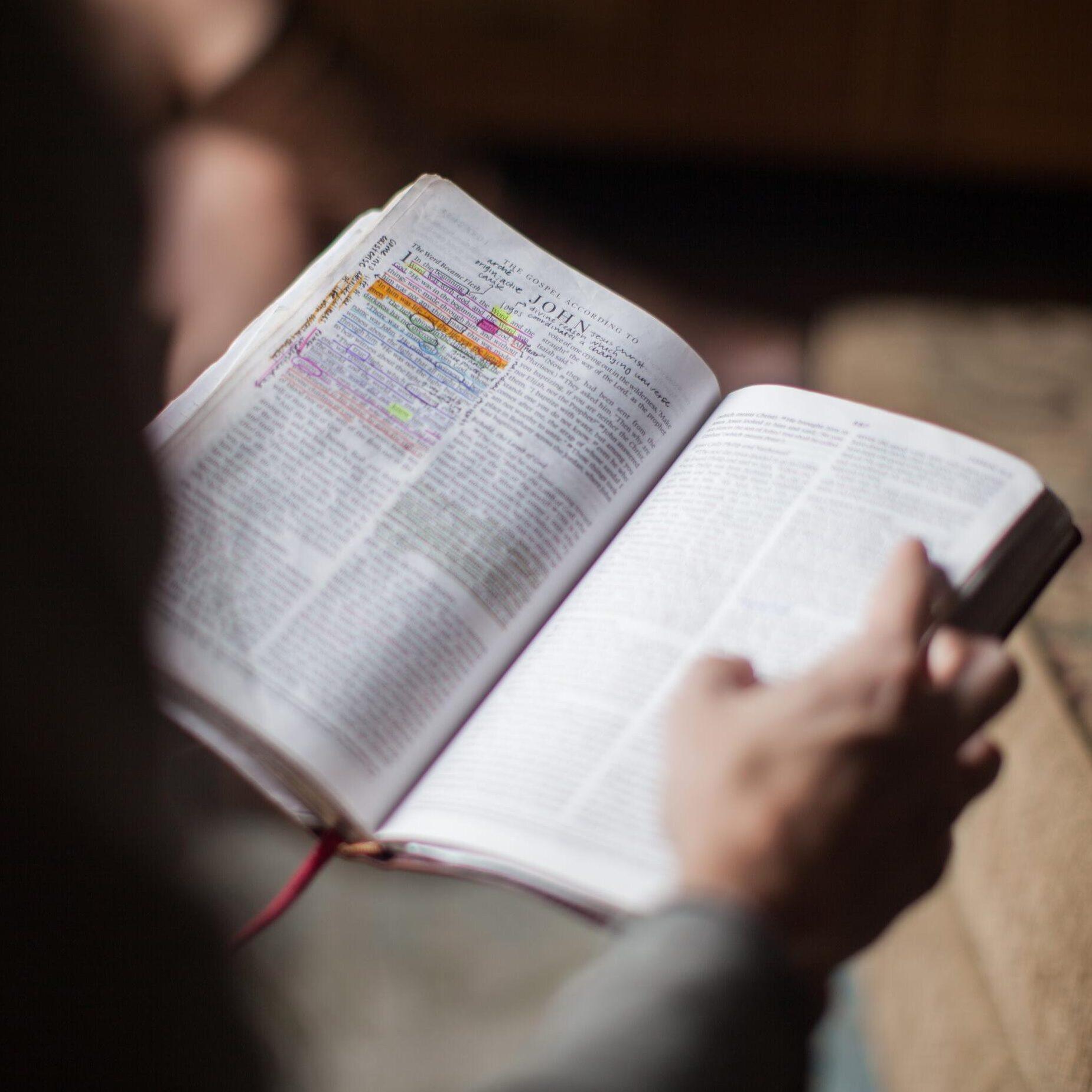 Westminster Theological Seminary's
Master of Arts in Counseling
Are you hoping to pursue vocational-level training beyond what CCEF has to offer? We recommend the Master of Arts in Counseling (MAC) offered by Westminster Theological Seminary in collaboration with CCEF. This program will build your biblical and theological foundation alongside your counseling philosophy and skills.
Frequently Asked Questions
Does a certificate mean I'm certified?
Are there prerequisites to taking courses?
Can my CCEF coursework count toward a degree program at an outside institution?
What are the technology requirements for taking a course?
More Questions?
Our Student Services Team would love to help you. Fill out the form below, and they'll be in touch.
Form loading...