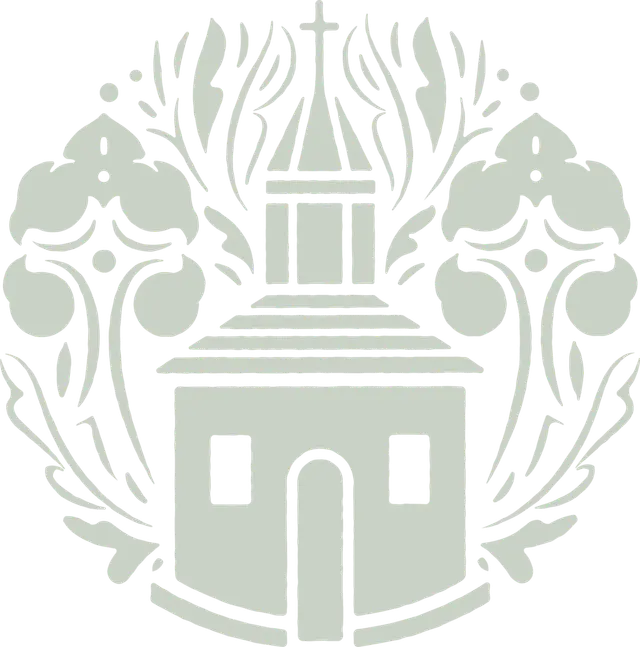 essentials of biblical counseling certificate
Counseling in the Local Church
with Michael Gembola
Pastors, elders, and lay leaders will benefit from this course's biblical foundation and historical context for pastoral care and counseling. We'll prioritize practical wisdom as we survey issues of pastoral care such as hospital visitation, crisis response, and church discipline.
What to Expect
Course Work
Each week you'll listen to lectures, read articles and books, and engage with other students through online forums and live small group discussions.
You'll complete various projects and papers, demonstrating your understanding and personal growth in the topics covered during the lectures and reading.
Your online instructor will give you feedback and interact with you throughout the course.
Throughout the semester, you'll have the opportunity to participate in optional online engagements with your instructor.
Please note: you must have access to a computer to complete this course.
Course Objectives
Survey the spectrum of interpersonal ministry that exists in the local church, recognizing both public and private ministries of the Word for the whole church as a ministering community
Learn to assess a church's culture, especially the ways this helps or hinders congregational care. Students will consider this through examining both informal relational share and the structures of the church where congregational care occurs (e.g., church discipline, small groups, lay counseling)
Avoid pitfalls (e.g., mismanaging crises, burnout) and leverage opportunities (e.g., small group, hospital visitation) in congregational care
Study contextual dynamics of a local church that help or hinder thriving congregational care
Study and create a plan to strengthen current congregational care provisions in local church settings
At a Glance
terms offered
Every January & June
course cost
$700–$750
course length
10 weeks
workload
6–9 hours/week
Essentials of Biblical Counseling Certificate
Counseling in the Local Church is one of four courses in the Essentials of Biblical Counseling Certificate. Learn more about our current courses and certificates of completion below.
Meet the Lecturing Faculty Michael is an adjunct faculty member at CCEF and consulting editor for the Journal of Biblical Counseling. He is an ordained minister and a licensed professional counselor (LPC) and serves as Executive Director of Blue Ridge Christian Counseling in VA. He holds master's degrees in biblical studies and in counseling from Westminster Theological Seminary and has done continuing education in trauma recovery. He teaches counseling courses at Westminster, the Blue Ridge Institute for Theological Education, and Santiago Seminary. He is the author of After an Affair: Pursuing Restoration (P&R Publishing, 2018) and Anxious about Decisions: Finding Freedom in the Peace of God (New Growth Press, 2022).
michael's resources