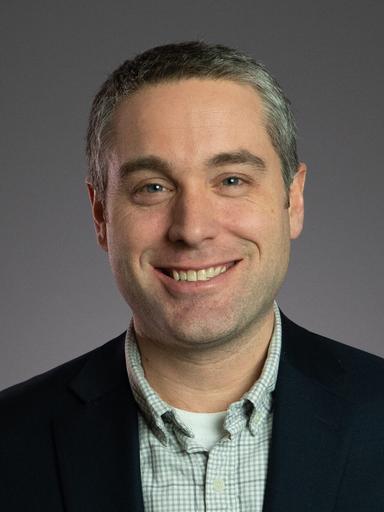 Alasdair Groves
Executive Director
Alasdair is the Executive Director of CCEF, as well as a faculty member and counselor. He has served at CCEF since 2009. He holds a master of divinity with an emphasis in counseling from Westminster Theological Seminary. Alasdair cofounded CCEF New England, where he served as director for ten years. He also served as the director of CCEF's School of Biblical Counseling for three years. He is the host of CCEF's podcast, Where Life & Scripture Meet, and is the coauthor of Untangling Emotions (Crossway, 2019).
Alasdair Groves's Resources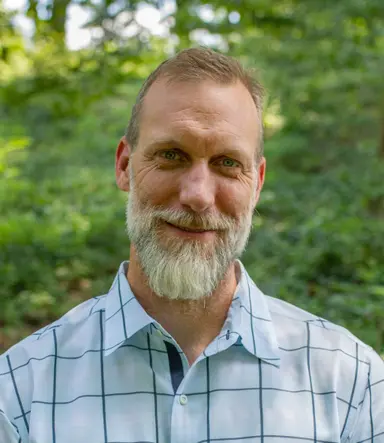 Todd Stryd
Faculty
Todd is a faculty member and the counseling coordinator at CCEF, where he has served since 2005. He holds a doctor of psychology from Immaculata University and a master of divinity from Westminster Theological Seminary. He has experience as a hospital chaplain, crisis worker, and university counselor. He has written a minibook entitled Schizophrenia: A Compassionate Approach.
Todd Stryd's Resources