Life in a fallen world is painful and broken. As Christians endure hardship and suffering, it is common to feel angry at God in our hearts. Our job as counselors is to help people face the reality of the anger they feel, express it, and repent of it so they can move forward. Listen as Alasdair Groves and Cecelia Bernhardt discuss how to come alongside and help those who struggle in this way.
[button href='https://traffic.libsyn.com/ccef/HH_-_AG_CB_-_Dealing_with_Anger_at_God.mp3′ text='Download Podcast']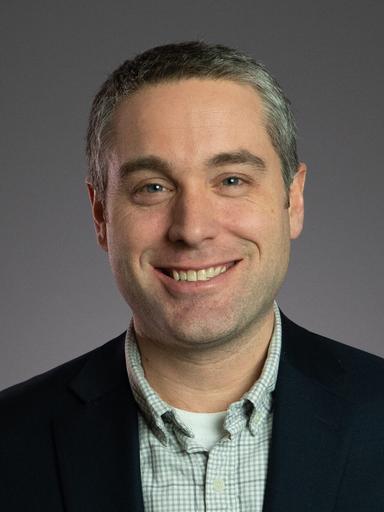 Alasdair Groves
Executive Director
Alasdair is the Executive Director of CCEF, as well as a faculty member and counselor. He has served at CCEF since 2009. He holds a master of divinity with an emphasis in counseling from Westminster Theological Seminary. Alasdair cofounded CCEF New England, where he served as director for ten years. He also served as the director of CCEF's School of Biblical Counseling for three years. He is the host of CCEF's podcast, Where Life & Scripture Meet, and is the coauthor of Untangling Emotions (Crossway, 2019).
Alasdair Groves's Resources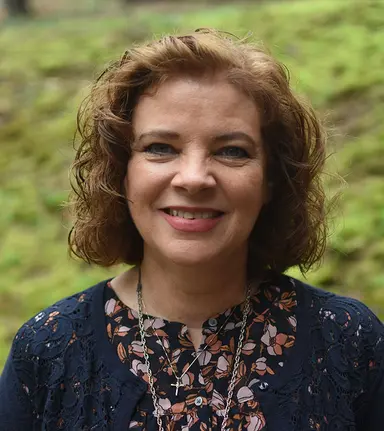 Cecelia Bernhardt
Senior Counselor
Cecelia is a senior counselor at CCEF, where she has served since 2004. She holds a master of divinity from Westminster Theological Seminary and has earned the advanced counseling certificate from CCEF. Cecelia has counseled in the local church context and held leadership roles in women's and singles ministries. She has a particular burden for counseling victims of childhood sexual abuse.
Cecelia Bernhardt's Resources