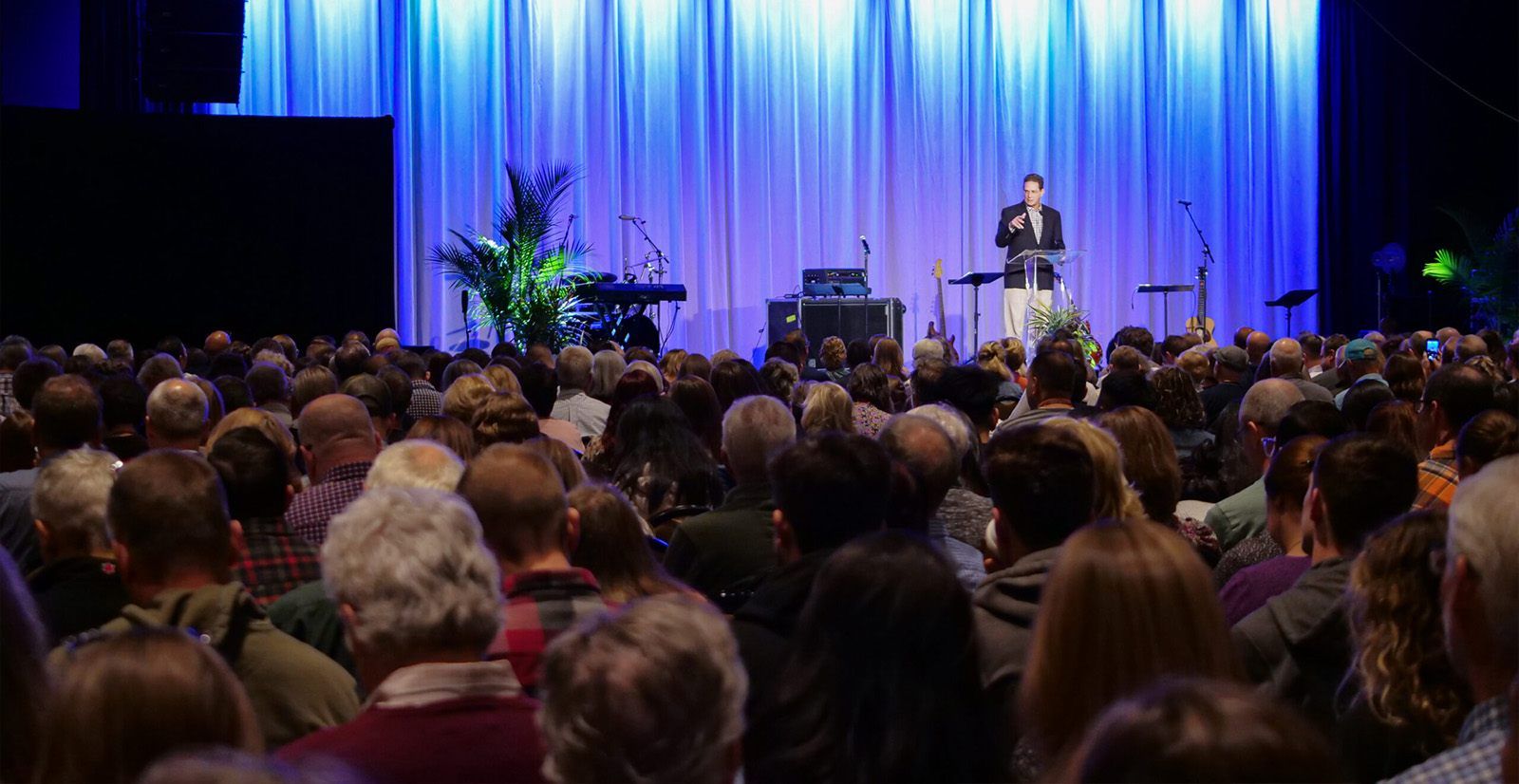 Events
National Conferences & Speaking Events
Events are an integral part of restoring Christ to counseling and counseling to the church.
Our faculty often speak at various events, conferences, and retreats throughout the year, which you can find below. You can also request to host a speaker at your church, conference, or retreat.
Do you want to learn more about our upcoming national conference or purchase audio from our past conferences? Learn more below.