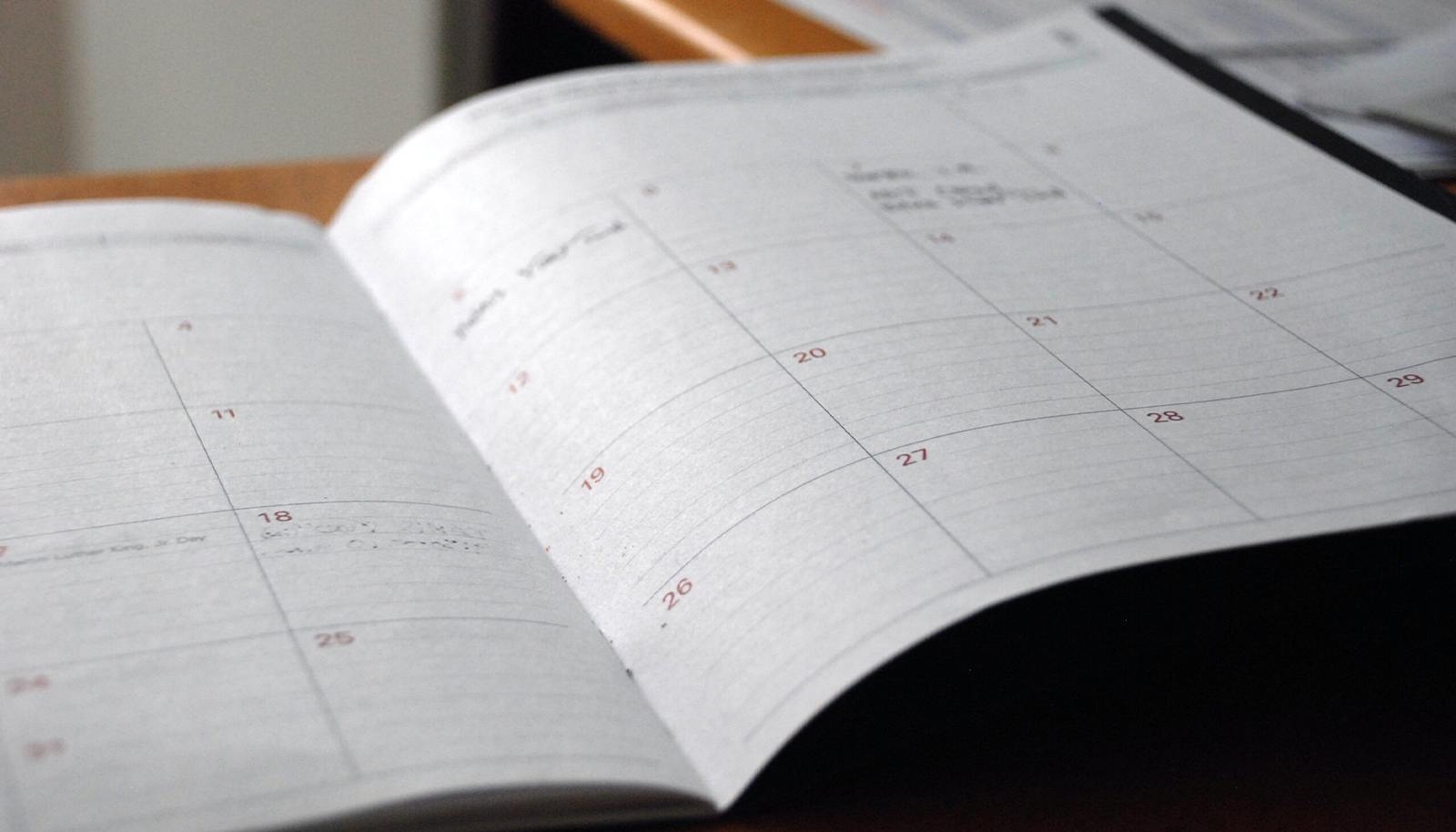 donate
Planned Giving
Your legacy for CCEF's future
Did you know...
that giving non-cash assets, such as stock, real estate, or commodities, can decrease your tax liability and make your giving more efficient?
that including CCEF in your will is a way your legacy can invest in the next generations of the biblical counseling movement?
that giving directly from your IRA could decrease the taxes on your required minimum distribution?
The Power of Planned Giving
Planned giving is an important way God has provided and sustained CCEF over the past 50 years. And you may be able to increase the impact of your generosity through planned gifts.
Planned giving includes gifts of non-cash assets, gifts from an IRA, gifts in a will, and gifts that pay you income. Each of these ways of giving could multiply the results of your generosity in ways that are simple, flexible, cost-effective, and powerful. Giving from an IRA or giving non-cash assets, such as stock, real estate, or commodities, can reduce your taxes, freeing up more of your wealth for kingdom impact. By including CCEF in your will, you can model generosity to your loved ones and ensure that CCEF continues to help people and equip helpers well beyond your lifetime.
The key to effective planned giving is identifying what opportunities are right for you. We would love to talk with you more about ways that you can make the most of your gift.
Find Out More
If you would like to learn more about any aspect of planned giving, please fill out the form below and a CCEF donor relations staff will be in touch with you.
Form loading...