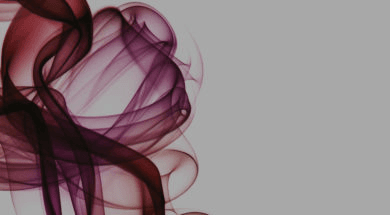 Curricula
Psychiatric Disorders Curriculum
Conference Video Curriculum
There are no easy answers or quick fixes for the kind of brokenness that psychiatric disorders describe. People struggling with complex problems hurt deeply, feel socially isolated, and are often misunderstood. Diagnostic labels like OCD, PTSD, Bipolar Disorder and ADHD have become commonly used in our culture, and many in the church live with the struggles these labels describe.
What do diagnostic labels mean for strugglers and for those who want to help them? How should we understand the use of medication in the care of psychiatric problems from a biblical perspective? What does it look like to move toward someone who is different than us with the love of Jesus Christ? How can we communicate our "sameness" in Christ, even as we offer help? Helpers need a feel for the slow processes of change. They need to be willing to live with uncertainty and yet keep their spiritual bearings.
This video study (based on the 2011 National Conference – Psychiatric Disorders) will guide you through a meaningful understanding of people who have complex problems and how to offer biblical help.
Psychiatric Disorders Curriculum: Summary of Content (Includes Run Times)
Lesson 1: Making Sense of Complex Problems – David Powlison (55:00)
Lesson 2: What is Going On Inside: Understanding the Human Experience – Edward T. Welch (43:03)
Lesson 3: Understanding Labels and Diagnoses – Michael Emlet (39:13)
Lesson 4: Understanding the Use of Medication in Psychiatric Treatments – Michael Emlet (35:42)
Lesson 5: What You Can Do To Help – Edward T. Welch (37:35)