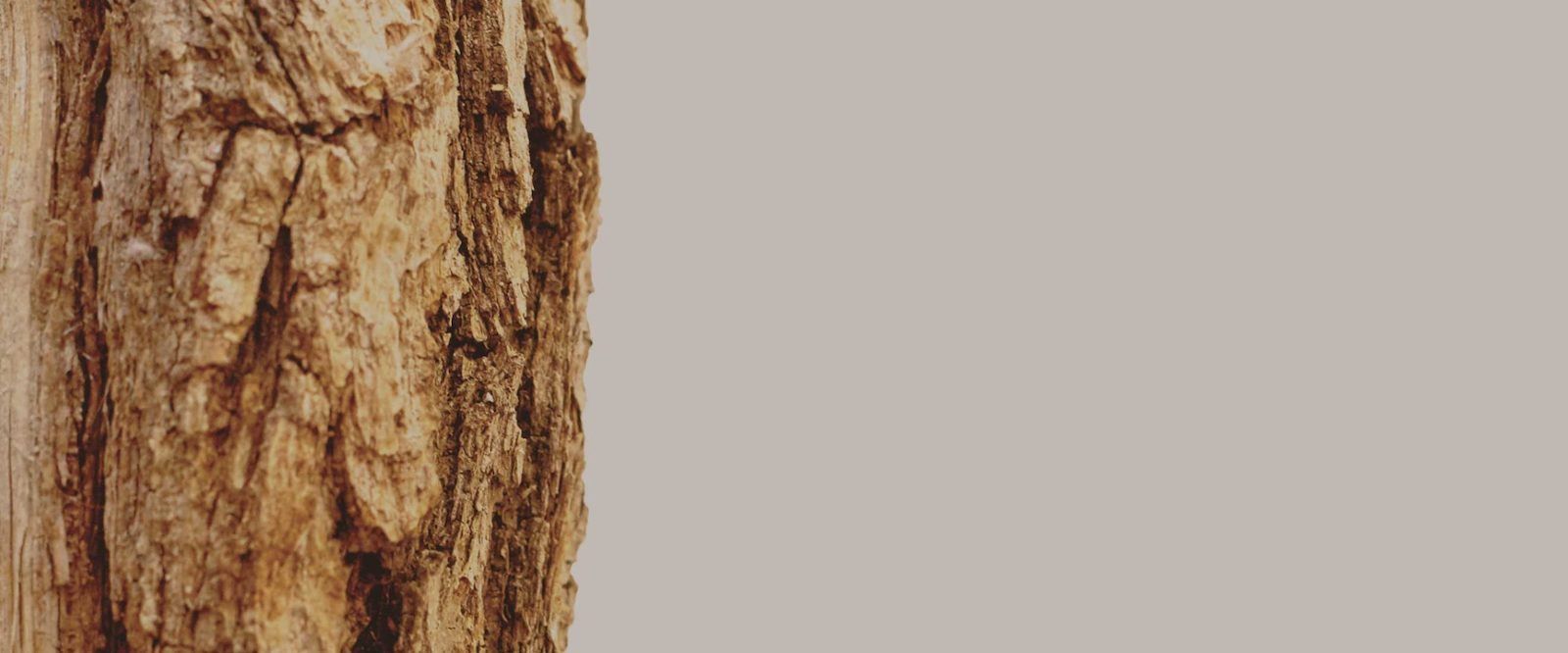 Curricula
Family Curriculum
Explore the ways God forms and reforms family, how he shapes and reshapes us through family.
Conference Video Curriculum
Family. What image springs to your mind? Big smiles and warm hugs? Dark looks and harsh words? An empty frame and yearning for what never was and may never be? Perhaps it's more complicated than that—maybe the smile is real, but the eyes reveal something more. Perhaps blessing and brokenness are tangled together. Or perhaps we're troubled when we compare the snapshots in our mind with images of family immortalized by Norman Rockwell or the picture we envision of what a "Christian family" is supposed to be. But what are we to make of the fact that in all of Scripture not one single family is held up as an idealized role model? How can that be? Because the Bible is no stranger to the complexities of family.
This study explores the ways God forms and reforms family, how he shapes and reshapes us through family. The first four lessons develop biblical and theological foundations for understanding family as including both biological relationships (our family of origin) and spiritual relationships (our familial relationships in the church). The second five lessons address topics important to both individuals and families: nurturing relationship with God as single people, nurturing family relationships, families serving others who are in crisis, busyness in families, and family devotions. Whatever your situation or experience, whether single or married, old or young, whatever roles you play, this study will help you to face the brokenness and embrace the blessing of family.
This video and workbook study was designed for use by individuals and groups. The videos were recorded at the Christian Counseling & Educational Foundation's 2017 National Conference — Family.
Family Curriculum: Summary of Content (Includes Run Times)
Lesson 1: Family—Blessing & Brokenness – David Powlison (12:31)
Lesson 2: Shaking Up the Family Tree: God Does the Unexpected – Alasdair Groves (31:38)
Lesson 3: Now & Then: The Returns of Family History – Ed Welch (30:03)
Lesson 4: God Redeems Family – Steve Midgley (27:35)
Lesson 5: Every Single Family Member – Jayne Clark (36:46)
Lesson 6: Nurturing Family – Julie Lowe (33:40)
Lesson 7: Families Helping People in Crisis – Ste Casey (33:31)
Lesson 8: Busy Families – Mike Emlet (56:27)
Lesson 9: Family Devotions – Alasdair Groves (27:50)