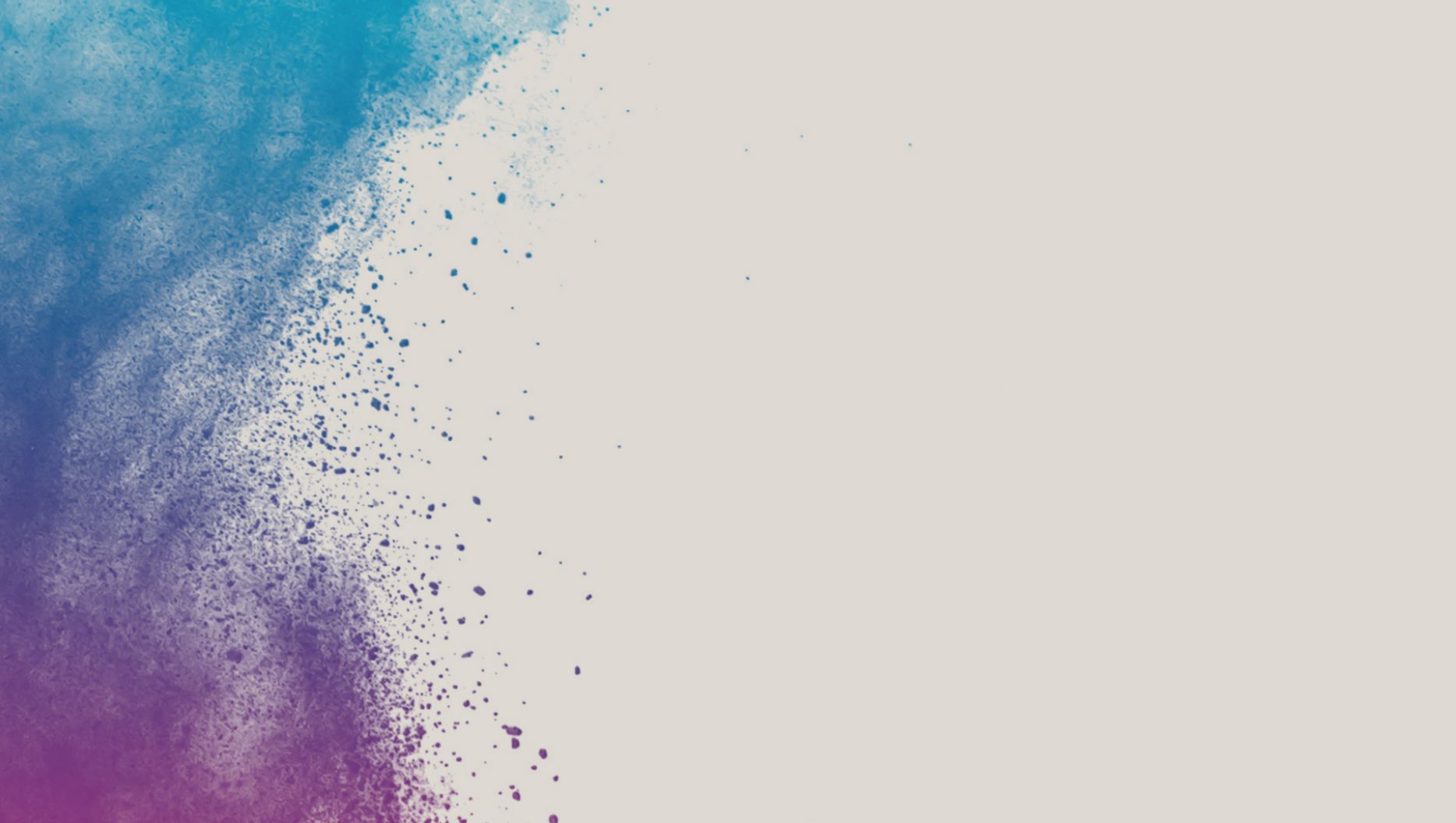 Curricula
Emotions Curriculum
Conference Video Curriculum
Your emotions are an overflow and expression of your heart, revealing what you care most about. Your heart is at the center of who you are as a person and is always living in relationship with God. In this way emotions can help you notice and then evaluate what you love. But emotions can at times be confusing, making it hard to know and express your thoughts, desires, and concerns. In response to this confusion, people tend to either embrace or avoid their emotions. What you will learn through this study is that God invites you to engage with your emotions by engaging with him.
Using Scripture, stories and personal reflection, this study presents a biblical understanding of emotions with the goal of helping you learn how to bring your emotions to God and how to enter the emotions of the people you love. Through this study you will explore the close connection your emotions have with your heart. This study includes many applications for ministry to others.
This video and workbook study was designed for use by individuals and groups. The videos were recorded at the Christian Counseling & Educational Foundation's 2016 National Conference — Emotions.
Emotions Curriculum: Summary of Content (Includes Run Times)
Lesson 1: Emotions in the Face of Suffering – Joni Eareckson Tada (38:42)
Lesson 2: Feeling Bad about Feeling Bad – Winston T. Smith (37:20)
Lesson 3: Why Do I Feel How I Feel? – Alasdair Groves (40:07)
Lesson 4: What Do I Do with My Feelings? – Alasdair Groves (42:06)
Lesson 5: Emotions and Relationships – Winston T. Smith (45:27)
Lesson 6: For Better or For Worse – Aaron Sironi (49:09)