Six free articles from CCEF's Journal of Biblical Counseling
What is biblical counseling?  We know that in some ways even using the word counseling is cumbersome because it suggests something professional and scheduled—just for the experts. But we think of biblical counseling as wise conversations in which we join the daily struggles of life with the many words and promises of God that are fulfilled in Jesus Christ. For you who work in the church, it is what you do every day.
This package of articles, written by CCEF faculty, serve as a foundation. If you are new to biblical counseling, these will help you to get oriented. If you are not new, perhaps you will find something here that you have not considered before.
The articles will remain on this page for the foreseeable future. Work through them at your own pace.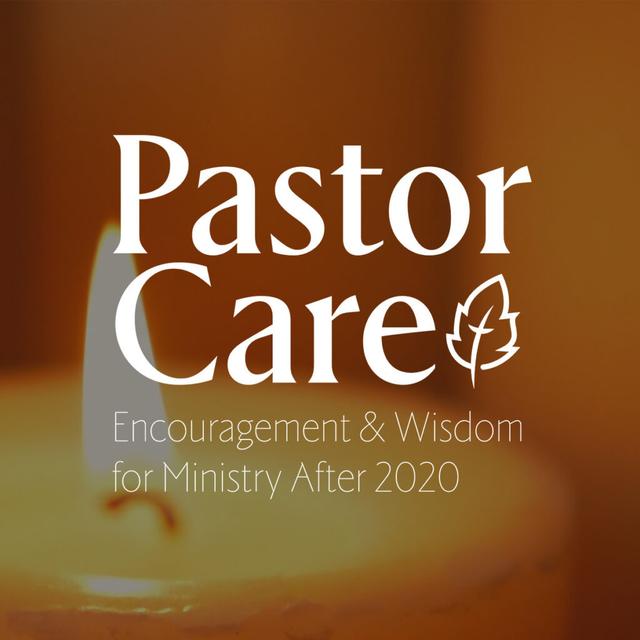 mini-conference audio
Pastor Care: Encouragement & Wisdom for Ministry After 2020
Pastoring in 2020 was unlike anything you've ever endured. After virtual services, countless losses, profound interpersonal tension, and personal isolation, you have reason to feel bone-tired. With so many urgent shepherding needs, perhaps you've had little time to attend to your own soul, and you're exhausted. After the crucible of this season, where do you even begin? At this conference, we will apply God's care to weary pastors and ministry leaders, seeking his hope and encouragement for you, your families, and your churches.