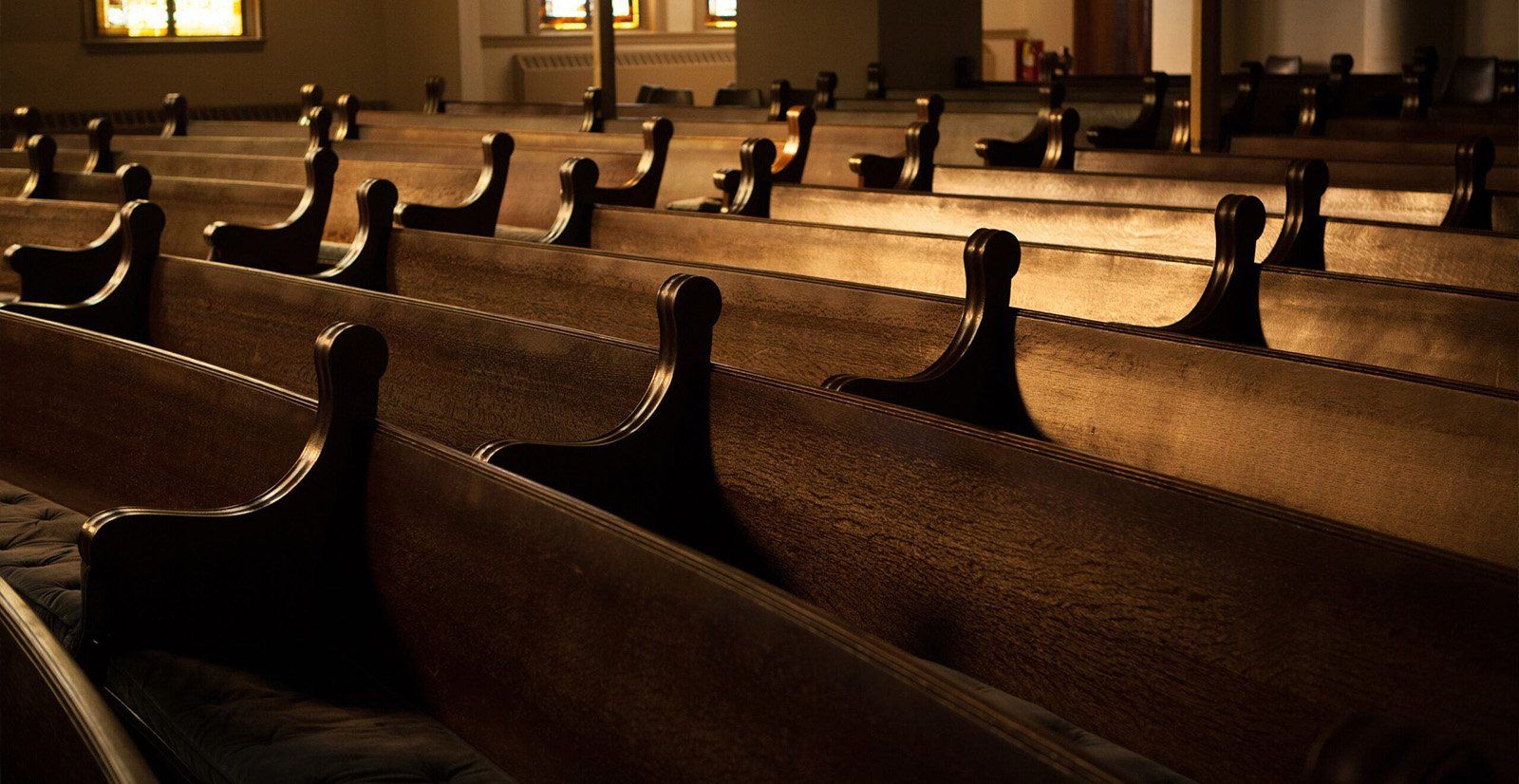 CCEF for Churches
Find out how CCEF can serve your church
We believe that the church is the ideal place for biblical counseling to flourish.
Are you a pastor, Sunday school teacher, small group leader, elder, or layperson? Do you want to learn how to bring the riches of CCEF's ministry—resources, courses, conferences, and more—into your church's life? Discover ways to engage with our ministry below.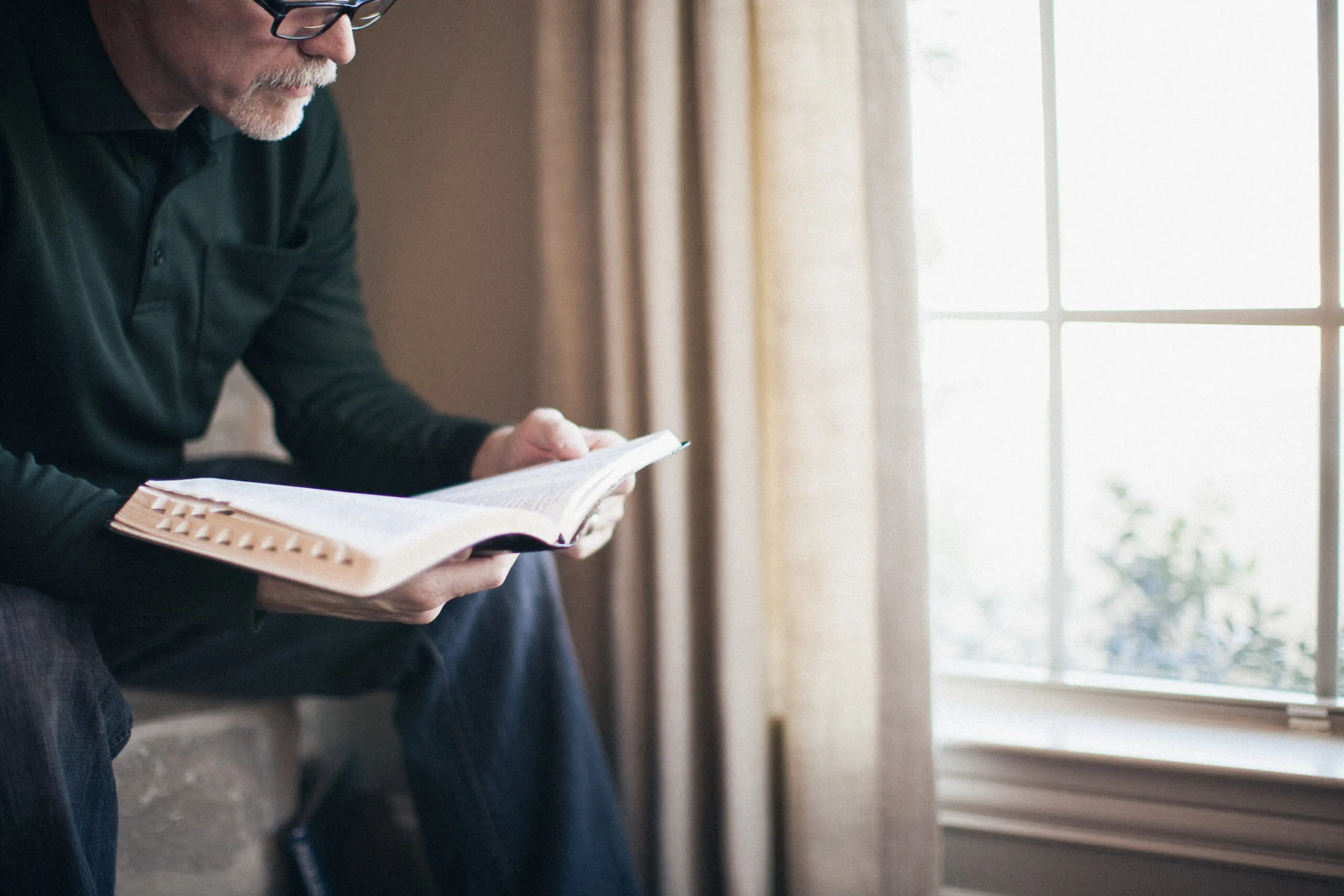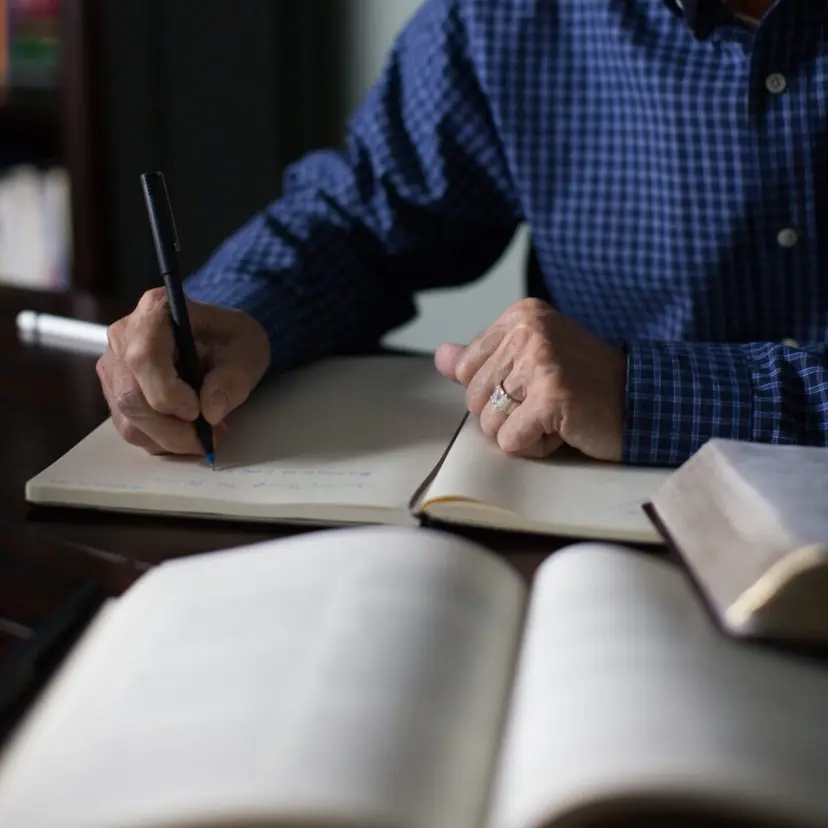 Resources for Pastors
Are you a pastor looking to engage with CCEF's resources? Find resources created specifically for pastors below! Blogs, podcasts, videos, books, Journal of Biblical Counseling articles, and more.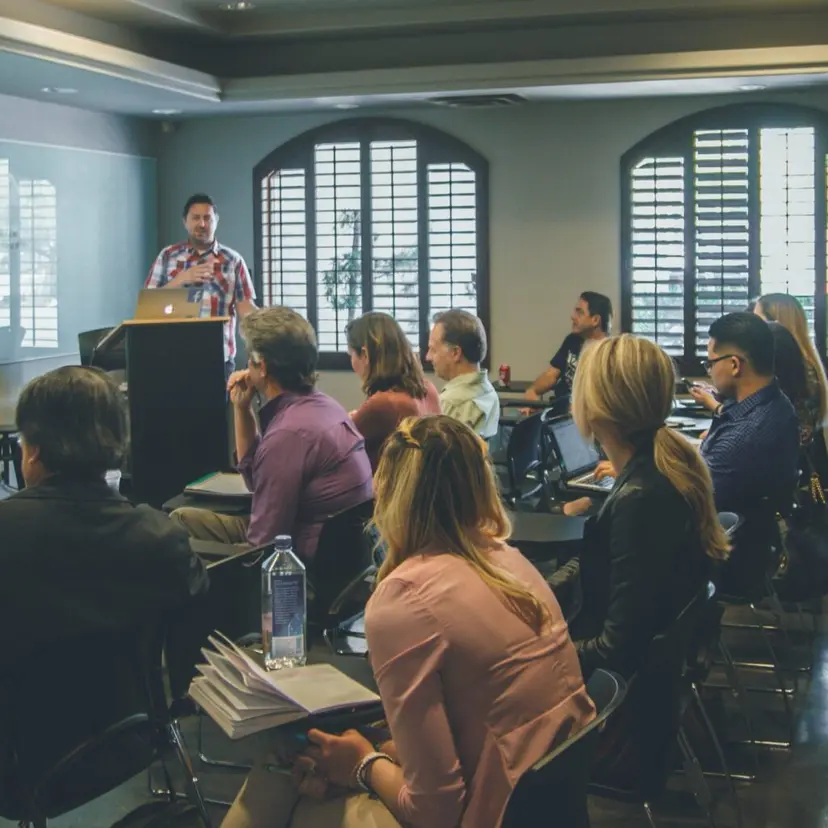 Training for Churches
Perhaps you want to offer your church biblical counseling training. Our online courses through the CCEF School of Biblical Counseling are a key way to equip the church in hands-on, practical ministry. Consider taking our courses with your elder board, small group leaders, and other ministry leaders.
We offer significant group discounts. Contact us to learn more.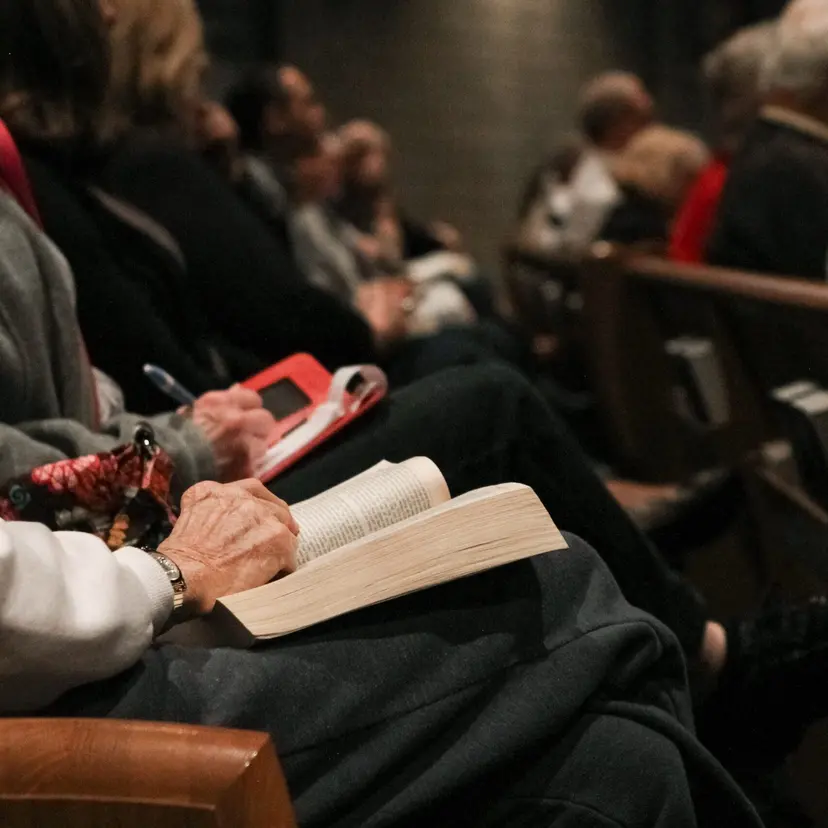 Conferences & Events
Our annual national conference is an opportunity to gather together as the body of Christ and take a deep-dive into a particular topic in the realms of biblical counseling and the Christian life. Group discounts are available.
Occasionally, our faculty also speak at various events and conferences around the world. Learn more about upcoming events and find our how to host a speaker at your church at the link below.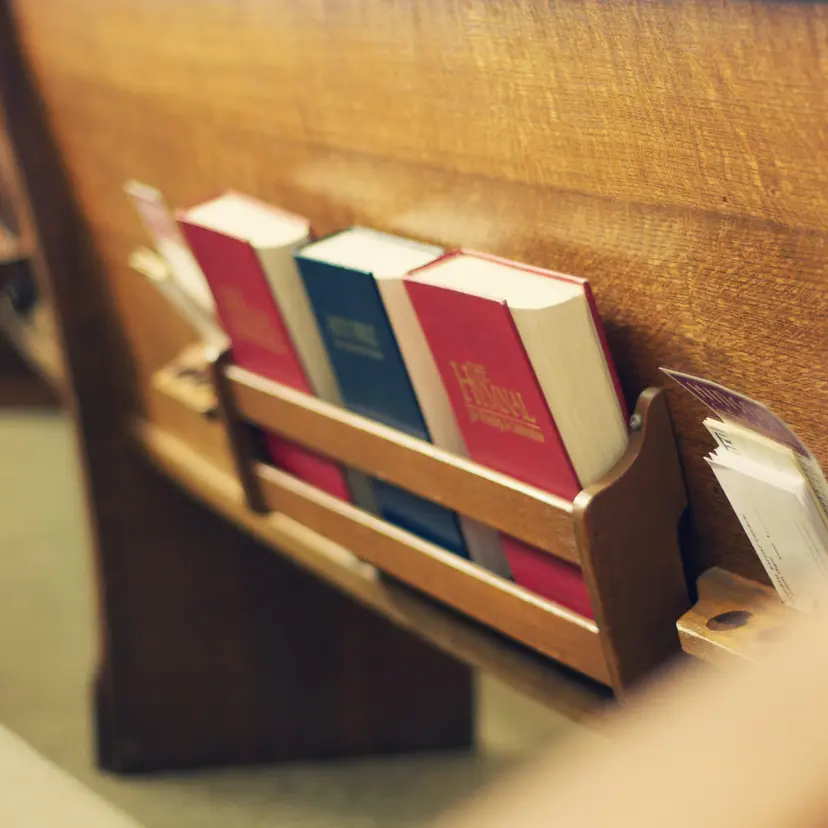 Supporting Church Program
Our ministry is dependent on the generosity of our donors. Find out how your church can financially support CCEF.
Supporting churches and ministries can receive discounts for our School of Biblical Counseling courses, our national conference, our Journal of Biblical Counseling subscriptions, and counseling at CCEF.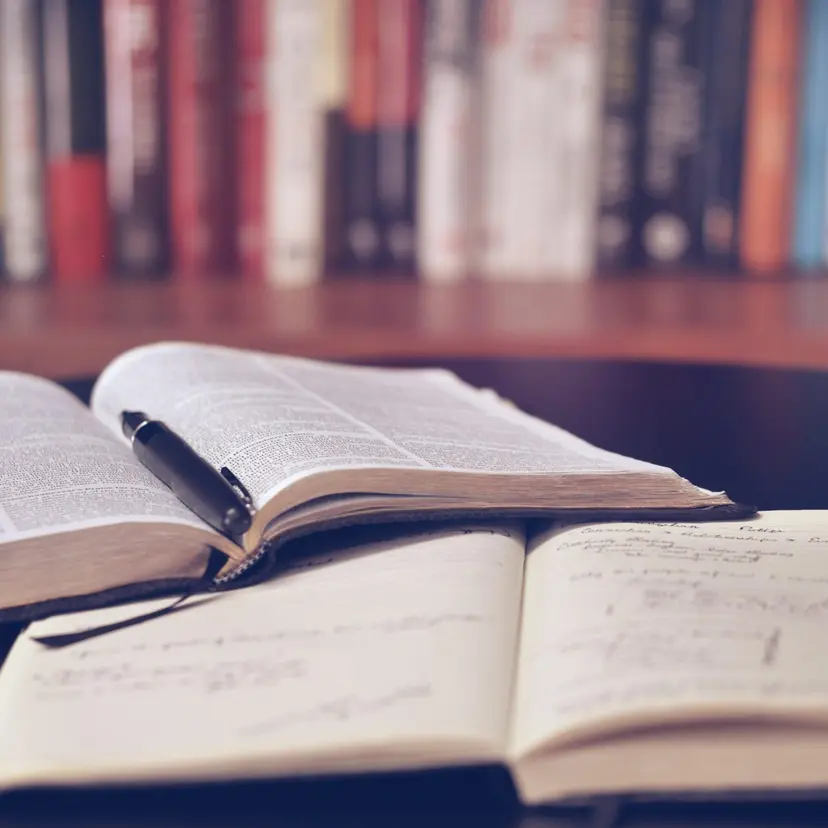 Using Our Resources
People in every church are struggling with anxiety, depression, grief, and the like. Our resources are designed for the benefit of every Christian, whether engaged in ministry or not, as we seek to connect the God of Scripture to the troubles of life. Churches can use our resources in multiple ways:
Display minibooks in your church lobby.
Use books in small group settings.
Subscribe to our institutional subscription of the Journal of Biblical Counseling.
Explore our online library of free resources, which is fully searchable by author, resource type, and topic.