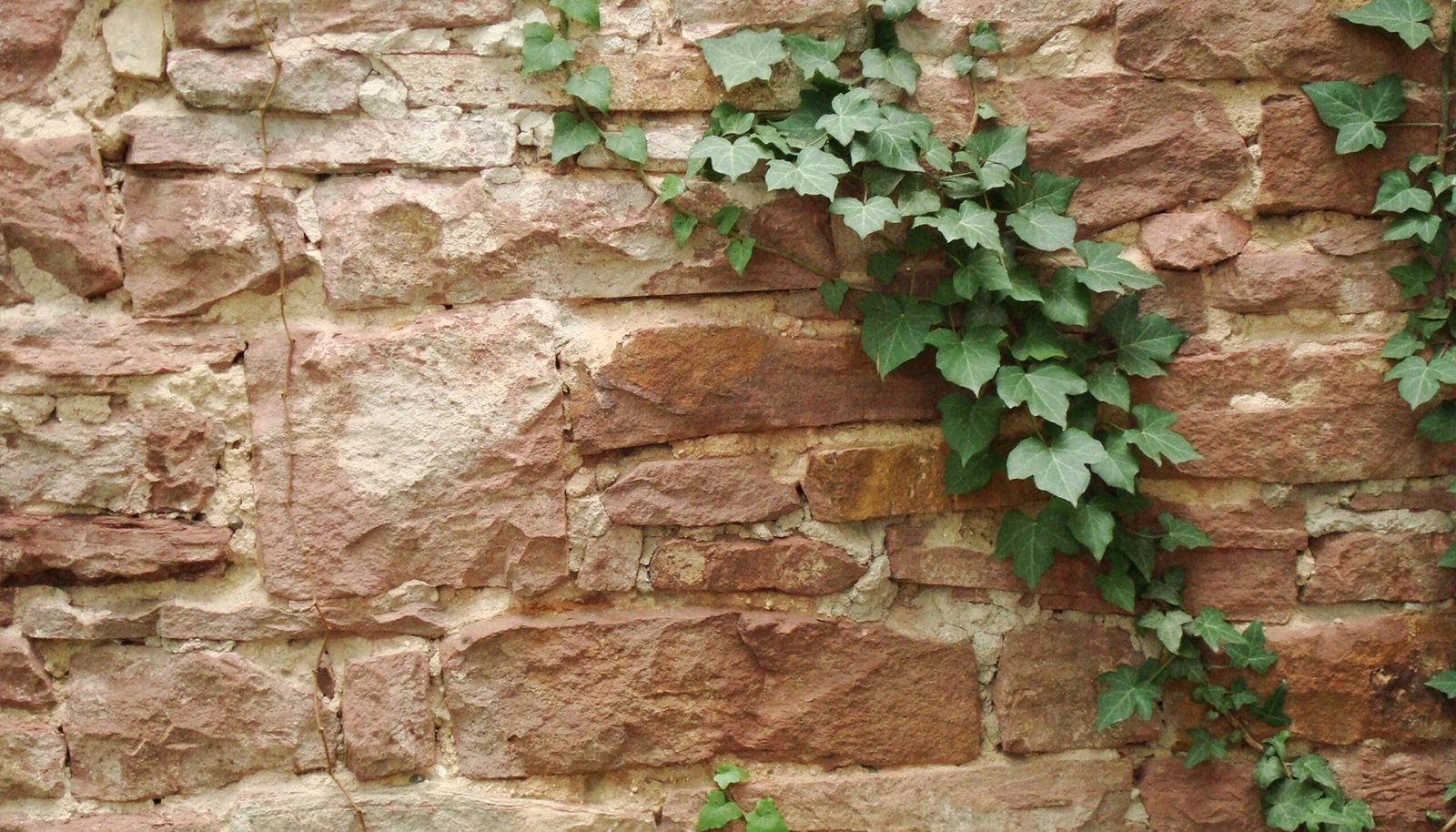 join our team
Careers at CCEF
Are you passionate about biblical counseling?
CCEF is a community of people who are passionate about the vision to restore Christ to counseling and counseling to the church. Our staff represent a broad range of experience, skills, and responsibilities that together work toward our mission year after year. Are you interested in joining our team? Check out our open positions below.
Counseling Manager
Director of Resources & Counseling
Full-time (40 hrs/week), Non-exempt
Hybrid (minimum 2 days onsite); Travel: <5%
Provide high-level administration and management to support and oversee all counseling personnel at CCEF and maintain excellent systems of care for counselees.
Counsel a minimum of 4 hours a week
Directly oversee the Intake Administration
Work with Customer Service to provide all needed services for counselors and counselees, including scheduling, processing counselee payments, and counselor room assignments
Assist the Director with budgeting, financial reporting, and policy compliance (both internal and external)
Collaborate with other departments in the organization to fulfill Counseling and Resources goals and objectives
Assist in developing and overseeing research initiatives for CCEF as an organization
Assist Director in writing policy for the department
Assist Director in planning and executing Symposium meetings for counselors
Update and distribute Counselors' Manual in line with the Director's vision
Oversee billing and coding for all counseling financial matters
Provide assistance to counselors as requested
Support department in maintaining HIPAA compliance in all areas of Counseling Ministries
Ensure good and clear communication between CCEF and part-time/contract counselors
Collaborate with Advancement in keeping the website up to date for Counseling web pages
Agreement and support of CCEF's mission and core beliefs; experience with CCEF's materials required
Willingness to engage in candid and constructive conversations about performance evaluation and identify opportunities for growth
Relevant experience in cultivating relationships with colleagues; adept at contributing to a supportive, team-oriented work environment
Ability to maintain flexibility and discipline, with strong planning, organizational, and self-management skills
Demonstrates tact, discretion, and care in all communications; possesses a high comfort level with maintaining confidential information
Effective written and verbal communication skills
Counseling experience required, 3+ years experience preferred
CCEF coursework required
Bachelor's degree required
Technological proficiency with experience in Google Suite, Microsoft Word, and Excel required
Please send a cover letter and resume to Jill Butler, Director of Operations, at jbutler@ccef.org.