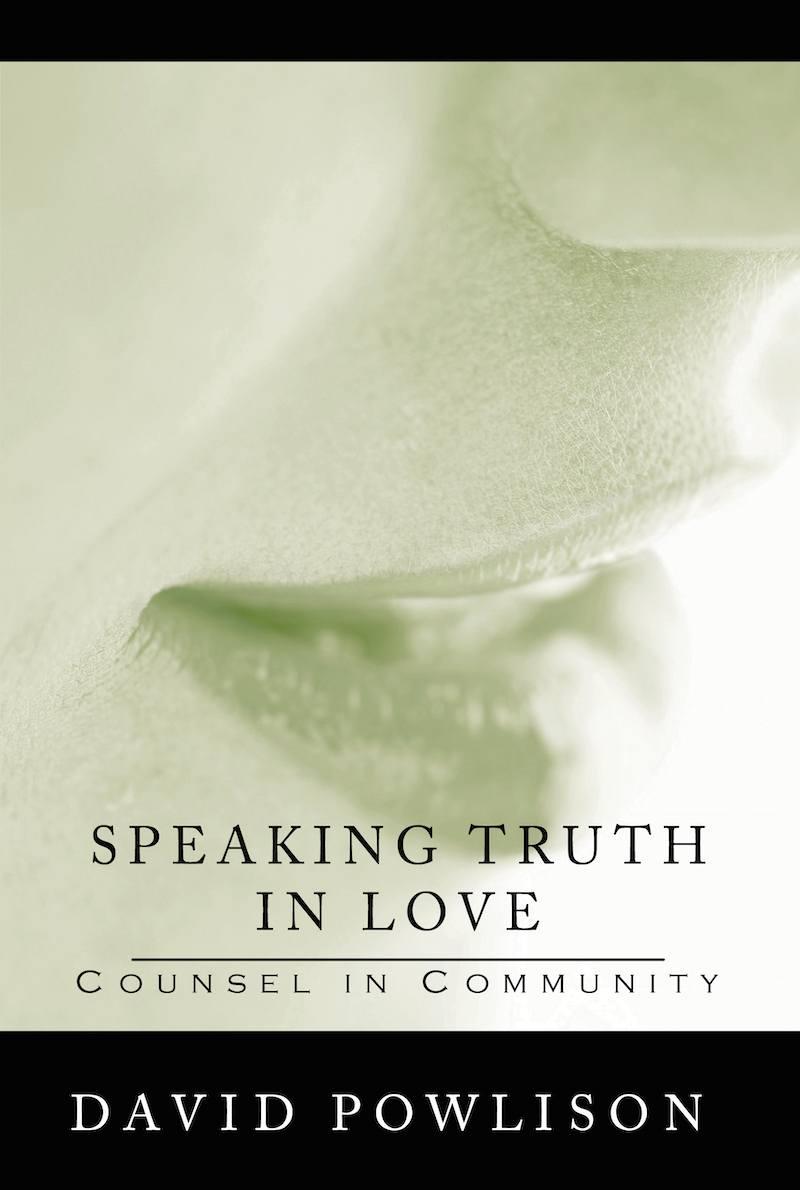 Speaking Truth in Love: Counsel in Community
You probably speak 20,000 words a day, give or take, and each one influences those who listen. No wonder God has so much to say about our words. We are all counselors, whether we realize it or not!
Speaking Truth in Love is a blueprint for communication that strengthens community in Christ. The principles outlined in this pivotal work are specific to counseling, yet extend to marriage, family, friendship, business and the church.
Have you ever wondered how to be a more effective counselor?
Have you ever looked for a better way to talk to difficult people?
Have you ever wanted to express faith and love more naturally in your relationships?
Practical in its approach yet comprehensive in its scope, Speaking Truth in Love is sure to become required reading for anyone interested in pursuing a career as a counselor or anyone else who longs for ways to redeem relationships.
Book Details
202 pages
Publisher: New Growth Press
Publication Year: 2005
Contents
Part I: Speaking Truth in Love
Chapter 1 – Suffering and Psalm 119
Chapter 2 – The Facts of Life
Chapter 3 – Hearing the Music of the Gospel
Chapter 4 – How Healthy Is Your Preparation?
Chapter 5 – What Questions Do You Ask?
Chapter 6 – Think Globally, Act Locally
Chapter 7 – Illustrative Counseling
Chapter 8 – Talk Incessantly? Listen Intently!
Chapter 9 – How Do You Help a "Psychologized" Counselee?
Part II: We Grow Up Together
Chapter 10 – What Is "Ministry of the Word"?
Chapter 11 – Counseling Is the Church
Chapter 12 – What Will You Ask For?
Chapter 13 – Pastoral Counseling
Chapter 14 – Counseling Under the Influence of the X Chromosome
Chapter 15 – Do You Ever Refer?
Chapter 16 – Why I Chose Seminary for Counseling Training
Chapter 17 – Affirmations and Denials
Closing Essay: Companions on the Long March