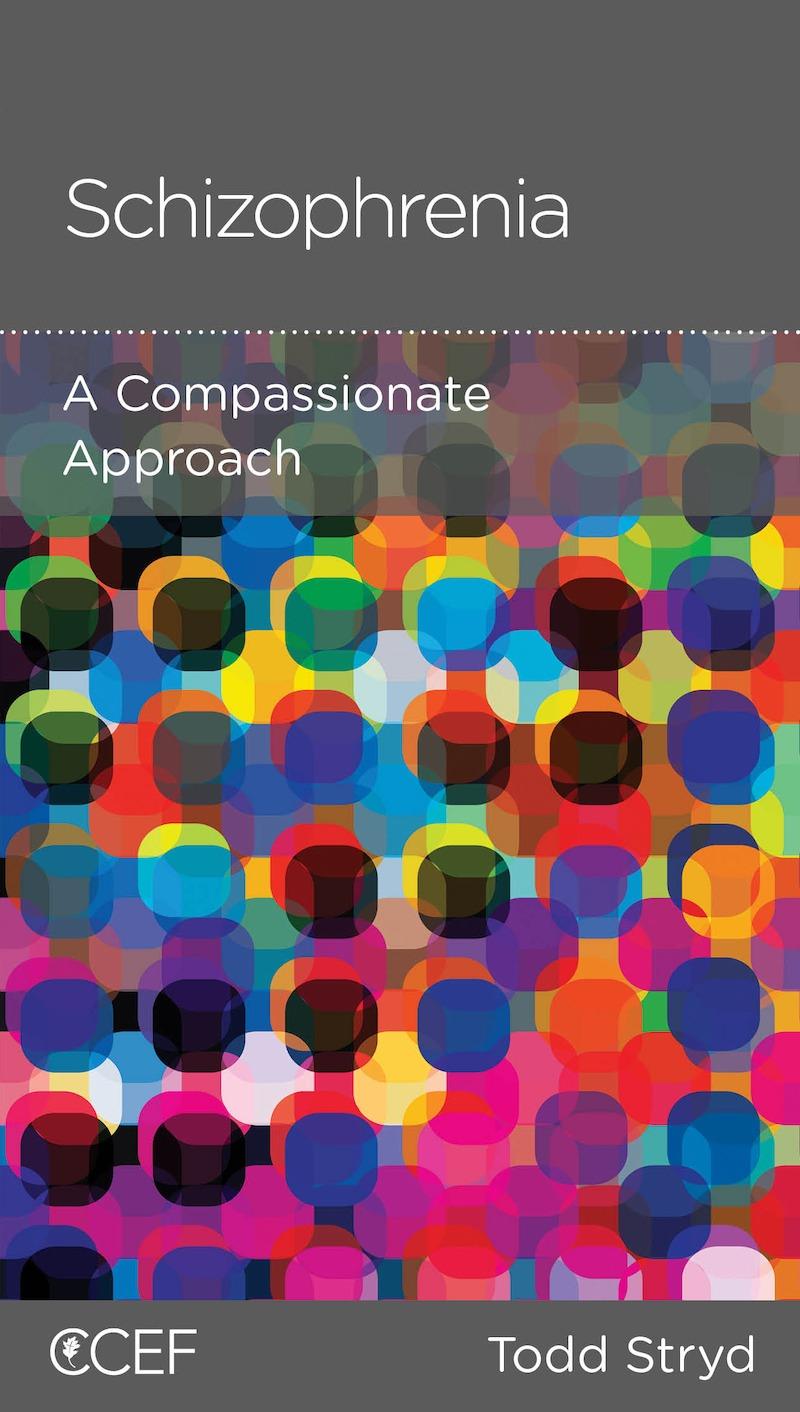 Schizophrenia: A Compassionate Approach
Someone you care about has been impacted by schizophrenia. Maybe you are just coming to terms with the diagnosis and wonder what it means for your loved one, for you, and for your family. What is the way forward? How do you live with hope and compassion in the middle of this struggle?
Todd Stryd helps you, as a caregiver, to understand the effects of schizophrenia and offer compassionate care to your loved one by grounding yourself in the love, compassion, and daily mercies of Christ. Because of God's grace and kindness, you can advocate for your loved one, encourage their perseverance, connect them to Christian community, and pray for them regularly. God will empower both you and your loved one to persevere in faith and compassion.
Book Details
24 pages
Publisher: New Growth Press
Publication Year: 2018