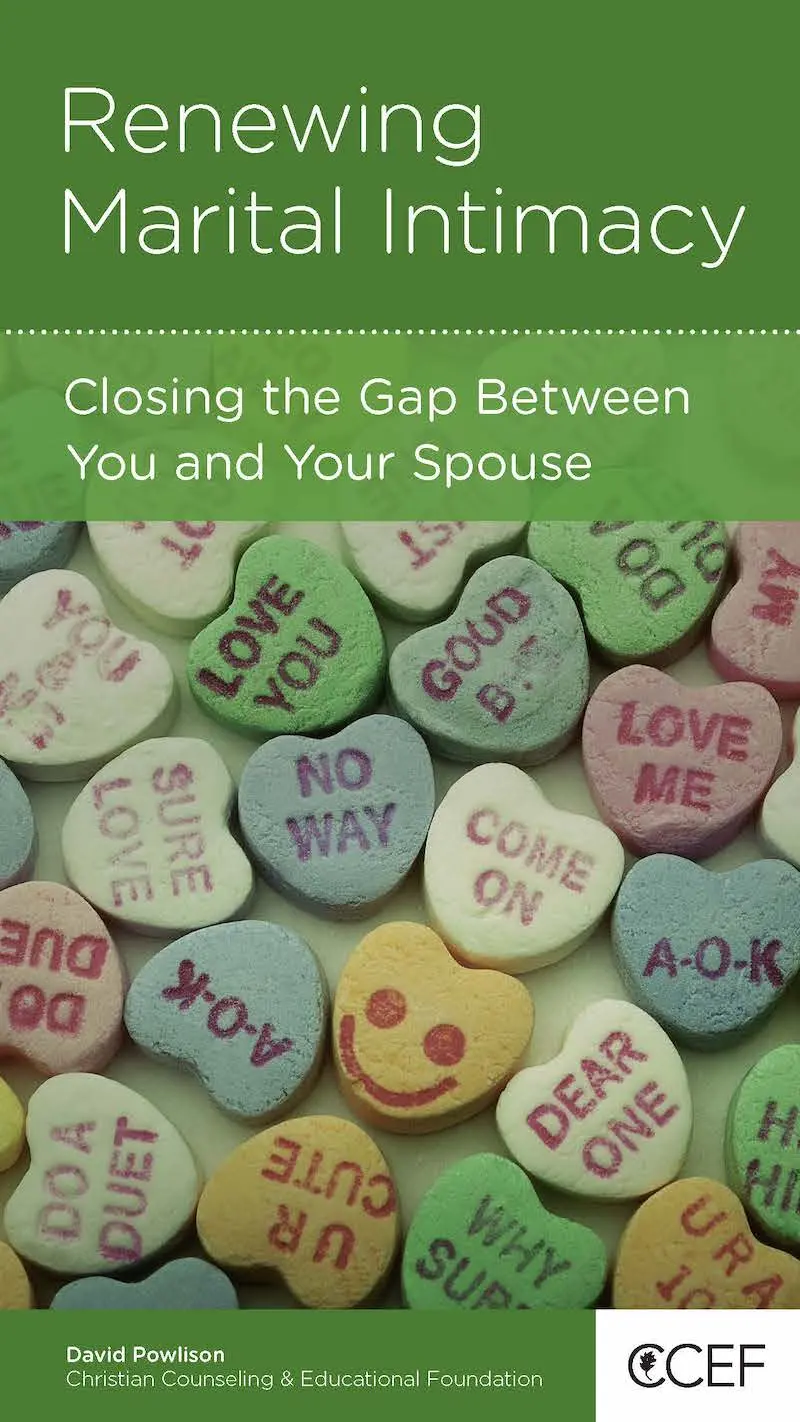 Renewing Marital Intimacy: Closing the Gap Between You and Your Spouse
You started out telling each other everything. Time flew by when you were together. It all seemed so easy then. But now it seems like there's nothing to say. The intimacy and trust you once enjoyed are gone–replaced by bickering, long silences, and hurried conversations about your schedule. But it isn't too late to renew intimacy in your marriage.
David Powlison takes a close look at those things that destroy intimacy in marriage and shows how renewing your marriage begins with a renewed relationship with God. Then he offers practical steps to achieving closeness in your marriage, including three questions to ask each other every day.
Book Details
24 pages
Publisher: New Growth Press
Publication Year: 2008