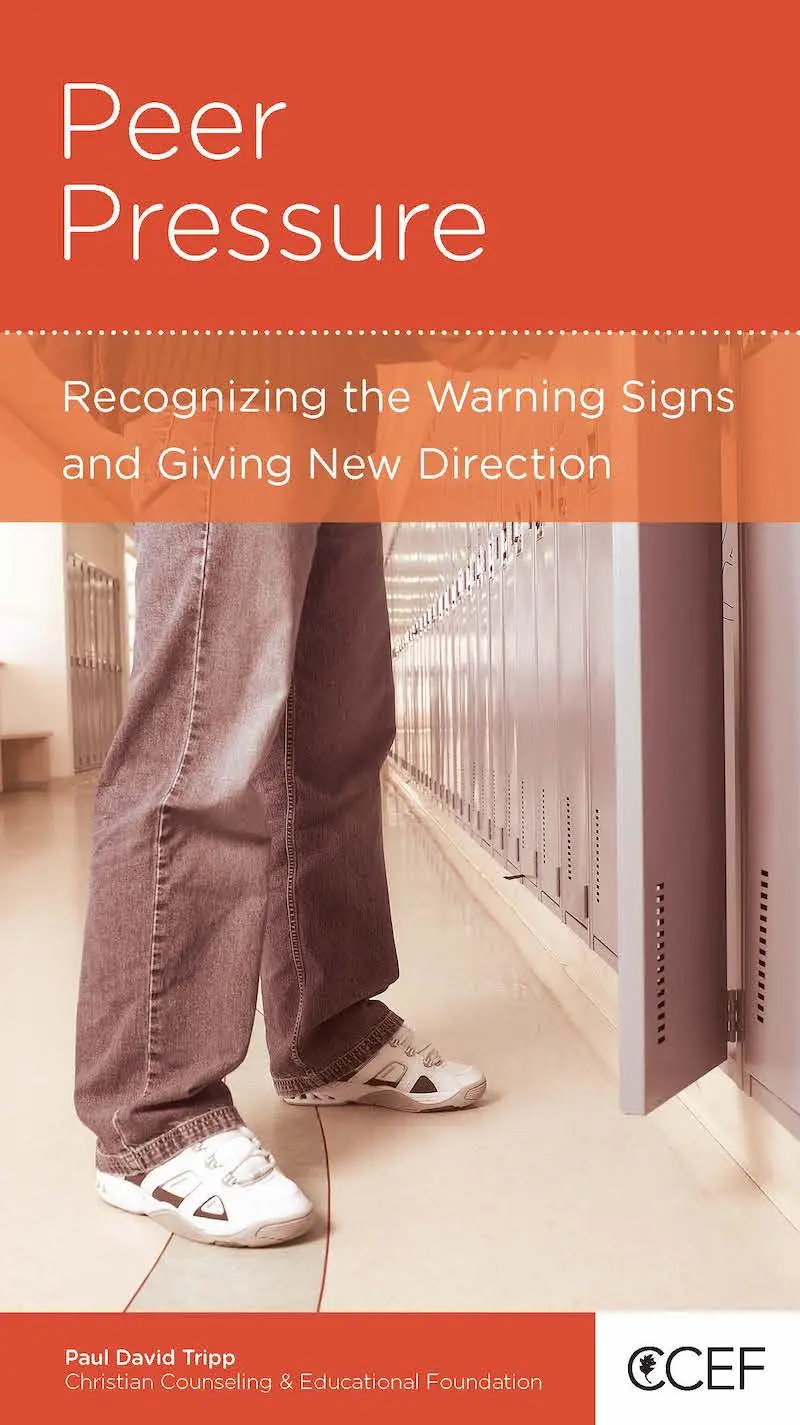 Peer Pressure: Recognizing the Warning Signs and Giving New Direction
Does your child do and say things just to be liked and accepted? Constantly talk about what others think and say? Go from one relational drama to the next? These are all warning signs that your child is feeling the weight of peer pressure.
Paul David Tripp explains the fears that underlie your teenager's struggle with peer pressure, and then he offers specific things to do and not do that will encourage your child to live for God's approval, instead of the acceptance of friends.
About the Author
Paul David Tripp, M.Div., D.Min., is president of Paul Tripp Ministries whose mission is to educate and equip today's Christian by combining the in-depth study of God's Word with practical life application. Paul is also a pastor with over fifteen years of pastoral ministry experience and the author of several best-selling titles including: Instruments in the Redeemer's Hands, Age of Opportunity, Lost in the Middle, and How People Change. Paul is married to Luella and has four grown children. For more information, visit his personal website at paultripp.com.
Book Details
24 pages
Publisher: New Growth Press
Publication Year: 2008