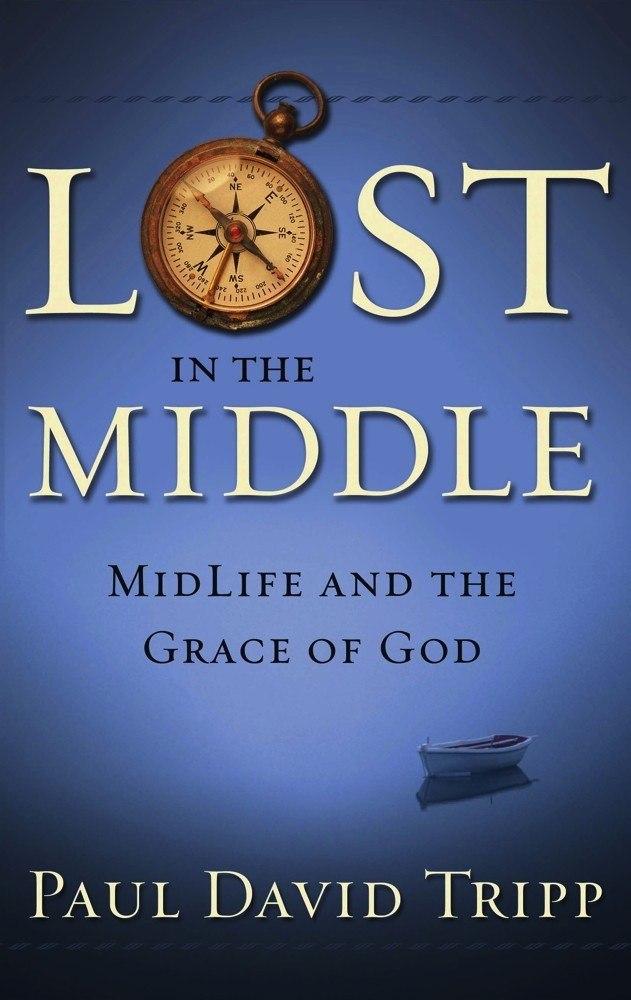 Lost in the Middle: MidLife and the Grace of God
The Bible never discusses midlife, just like it never discusses teenagers. Yet the Bible is able to address any of life's experiences because it was written by the One who made them all. You will face things in midlife that beat at the borders of your faith, but you do not have to be lost in the middle of your story.
You do not have to be paralyzed by regret, defeated by aging, and discouraged by the passing of your dreams. This middle period of life, which can seem like the end of many things, can actually welcome you to a brand new way of living. As is so often the case in your walk with the Lord, this moment of pain is also a moment of grace.
About the Author
Paul David Tripp, M.Div., D.Min., is president of Paul Tripp Ministries whose mission is to educate and equip today's Christian by combining the in-depth study of God's Word with practical life application. Paul is also a pastor with over fifteen years of pastoral ministry experience and the author of several best-selling titles including: Instruments in the Redeemer's Hands, Age of Opportunity, Lost in the Middle, and How People Change. Paul is married to Luella and has four grown children. For more information, visit his personal website at paultripp.com.
Book Details
348 pages
Publisher: Shepherd Press
Publication Year: 2004
Contents
Introduction: The Bible and Midlife
Chapter 1 – Midlife: A Portrait
Chapter 2 – Two Midlife Psalms
Chapter 3 – The Death of Invincibility
Chapter 4 – The Leaves are Off the Trees
Chapter 5 – Towers to the Sky
Chapter 6 – Lost in the Middle: Don's Story
Chapter 7 – Painful Faith: God's Story and Suffering
Chapter 8 – May I Speak to the Manager Please?
Chapter 9 – Golden Calves
Chapter 10 – Finding the Real You
Chapter 11 – Last Chapter, First Values
Chapter 12 – Grace That is Greater